Dell's G-series laptops have done fairly well in the last couple of years but the same cannot be said for the Alienware series. It is expensive and fails to compete with flagship gaming laptops like Lenovo's Legion or Asus ROG.
Check: Asus ROG lineup announced at CES 2023
Although, that might change with the 2023 lineup that Dell has revealed at CES 2023. Dell revealed 6 new models in total and an Alienware Aurora R15 desktop with AMD desktop processors.
Alienware m16 and m18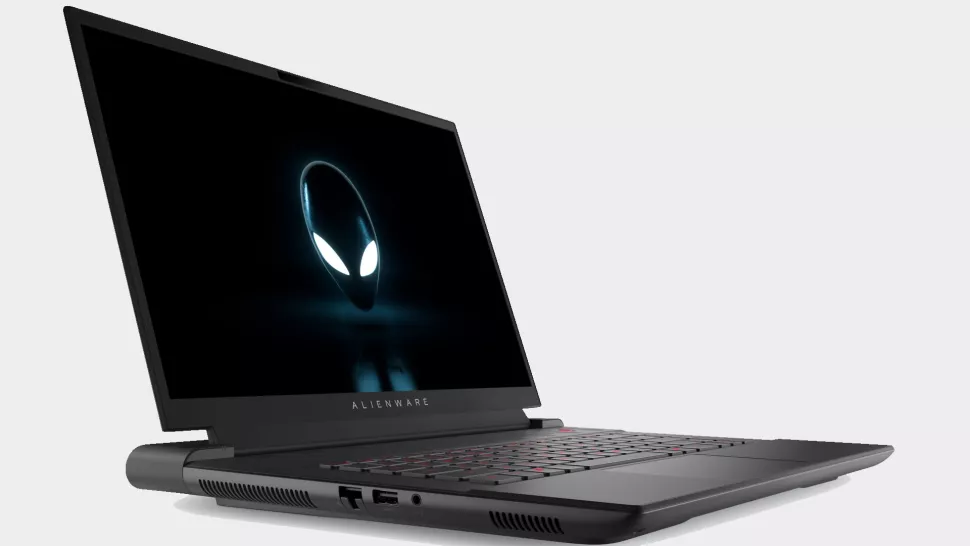 Alienware m series are the top guns of Dell and they have seemed to ditch the 15 and 17-inch models for 16 and 18-inch models for 2023.
These two laptops will be powered by 13th gen Intel processors up to i9-13900HX and will be paired with the most powerful Nvidia RTX 40 series up to RTX 4090 laptop GPU. It will also be available in AMD Ryzen and Radeon CPU and GPU later this year. 
Alienware m16 and m18 will feature up to 64GB DDR5 RAM and 9TB SSD storage. There are two user-replaceable DDR5 SO-DIM slots for upgradeability.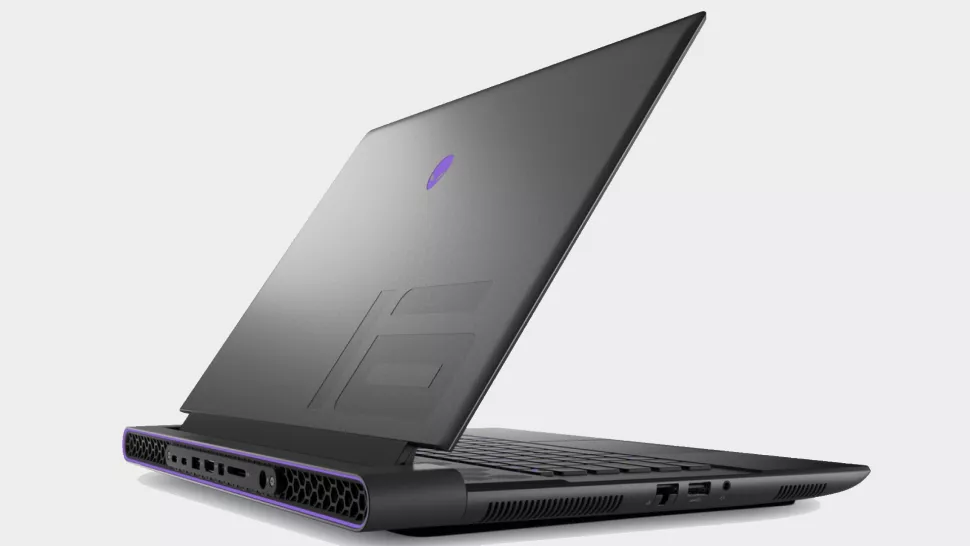 Dell is going all out with the display. The m18 model will feature an 18-inch screen with QHD+ 165Hz display or FHD+ 480Hz display. The m16 will have the same specifications but in16-inch screen size. The display will have a 3ms response time, 100% DCI-P3 colour gamut and 300 nits of peak brightness.
Also read: Asus and Dell releases 500Hz gaming monitors
For improved cooling performance, the laptop also has an Element 31 thermal interface with seven heat pipes, increased vapour chambers, and four ultra-thin fans. With a large 330W power adapter included in the package, the 97Wh battery unit powers the Alienware M18.
It features an aluminium top and bottom and is the same thickness as its predecessor. There are two full-sized keyboards available: the CherryMX ultra-low profile mechanical backlit keyboard or the Perkey AlienFX backlit keyboard. The laptop has an IR-equipped 720p webcam.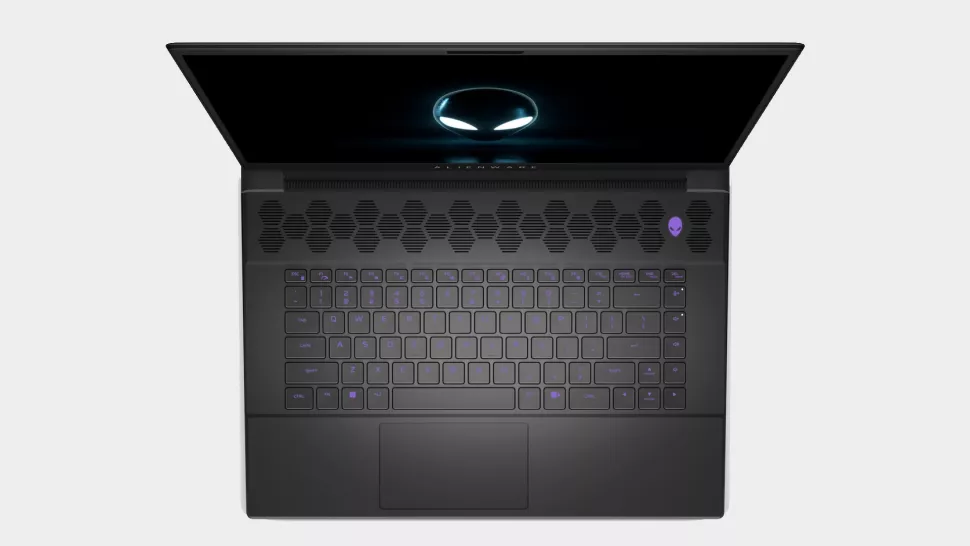 Both laptop models will launch with the high-end configuration first this Winter. While the M18 will start at $2899 (approx. ₹2,82,000), the M16 will cost $2599 (approx. ₹2,52,000). With regards to the entry-level models, the M18 variant will begin at $2099 (approx. ₹1,97,000), while the M16 version comes in at $1899 (approx. ₹1,83,000).
Alienware x14 and x16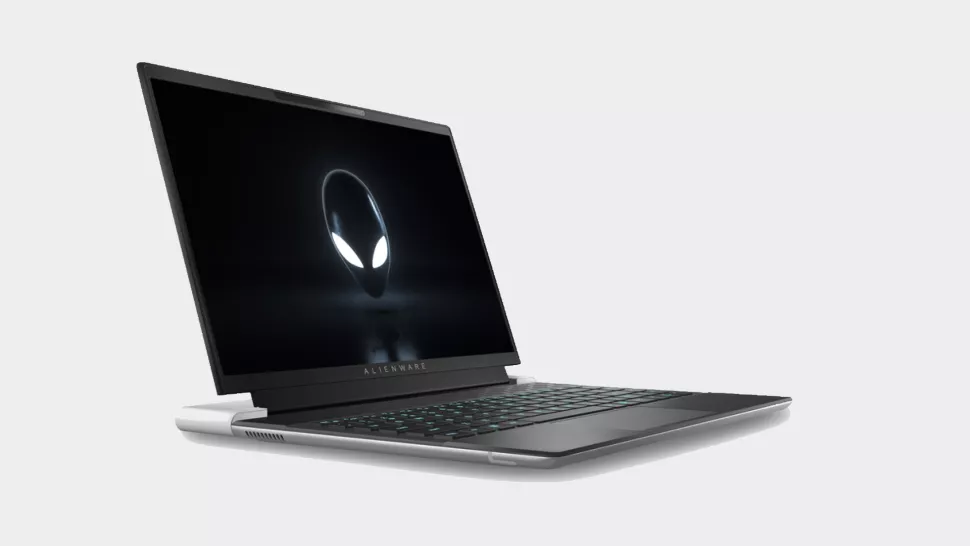 The Alienware x series are more economical Alienware laptops. The x14 series are thin gaming laptop and it will feature Intel 13th gen mobile processors and Nvidia RTX 40 series laptop GPU but it is unlikely to see RTX 4090 or 4080 because of size constraints.
Also read: Asus Zephyrus G14 which will be the competition to Alienware x14 announced at CES 2023
The Alienware x16 is will be the first Alienware laptop to have the new AlienFX Scanner, Loop, and Rainbow lighting upgrades. It will provide gamers with 50 lighting zones. Regarding the x14, Dell claims that it is the world's thinnest 14-inch gaming laptop and it will support Type-C USB charging.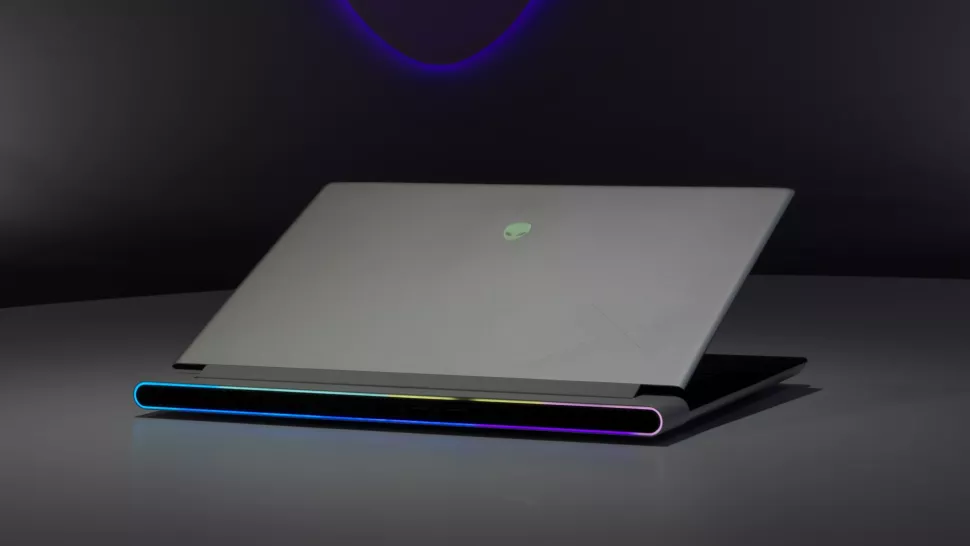 The x16 variation will be offered this Winter, with the most expensive options going first, just as the M series. The low-end version will start at $2149 (approx. ₹2,09,000) while the high-end model costs $3099 (approx. ₹3,01,500). The starting price for the x14 is $1799 (approx. ₹1,75,000).
Dell G15 and G16
The new thing about Dell's mid-range gaming laptops is their refreshing colourways and low price. The new G15 and G16 models will feature upgraded aesthetics with new colourways; 3 for G15 and 2 for G16.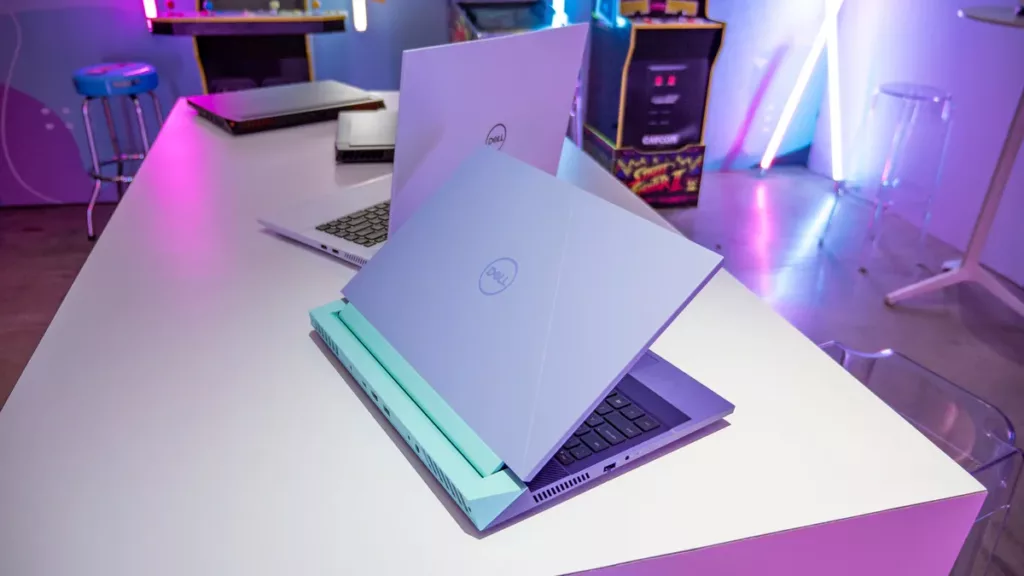 While the G16's screen is QHD+ and has refresh rates of 165Hz or 240Hz, the G15's display is full HD with choices for 120Hz or 165Hz. If you haven't guessed by now, the G16 is essentially a slightly improved version of its sibling in order to justify its higher starting price.
Also read: Acer Predator gaming laptops announced at CES 2023
The G15 will likely be powered by Nvidia RTX 4050/4060 and the G16 might come with RTX 4060 and above. The earlier G15 models came with both AMD and Intel processors which might continue with the 2023 models as well.
The G16 comes with one-zone RGB and Cherry MX keyboard options, whilst the G15 has four-zone and one-zone RGB keyboard options with Numpad.
As they debut this Spring, the G series will be available a little sooner than the Alienware versions. The G16 model's starting price is $1499 (approx. ₹1,45,700), while the G15's is $849 (approx. ₹82,500).
Also check: Dell's new 500Hz refresh monitor unveiled at CES 203