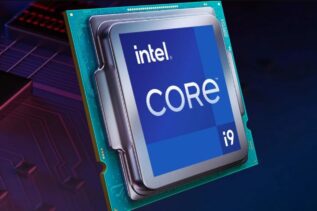 Intel's upcoming line of Alder Lake CPU's are soon to be out in the market but Microcenter has accidentally leaked...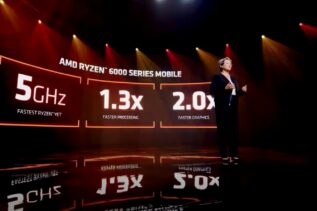 AMD's keynote address for CES 2022 was the most exciting among the trinity of Nvidia, AMD and Intel. With new...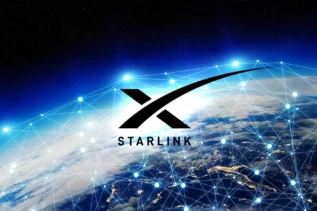 Starlink aims to provide high-speed internet facilities in rural parts of India. To understand the problem faced by Starlink you...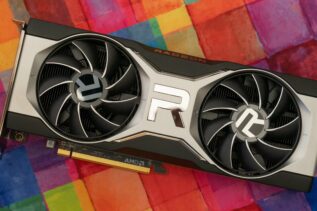 The graphics cards prices have definitely gone down now but it has stabilised now and will not go down for...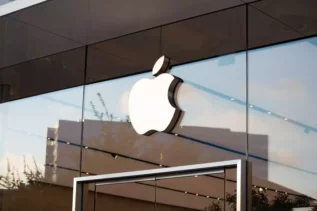 Tech behemoth and Cupertino-based company Apple Inc. announced a self-service repair scheme a few days back. With this announcement, the...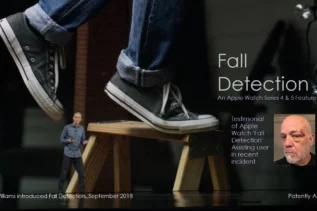 Tech giant Apple is reportedly working towards a new feature for their iPhones and Apple watch that detects if a...