Tech
Latest and greatest of tech news and gyan from around the world and tech news India. Covering the topic's – phone, laptop hardware, apps, and much more. From top companies like Google and Apple to tiny startups vying for your attention, Yantrgyan is your source for latest tech gyan that matters.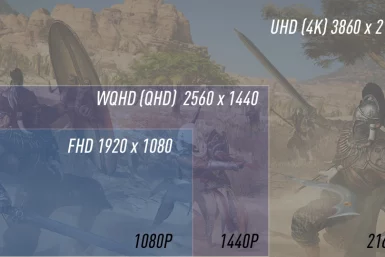 Monitors are something that people don't often upgrade or replace. 24-inch and 27-inch monitors are the most popular and mainstream...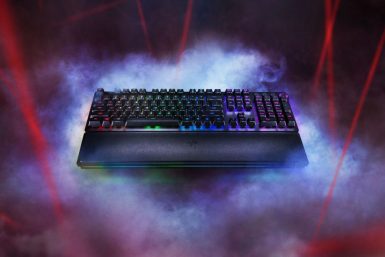 Gaming keyboards in India are plenty and across different price segments. If you are looking for a gaming keyboard, you...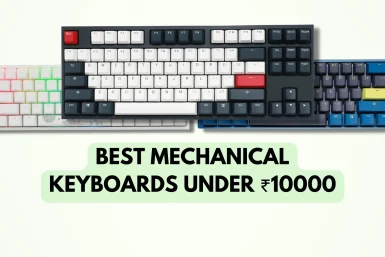 Mechanical keyboards around 10000 move towards the more premium segment where you get more wireless keyboards than Outemu or Chinese...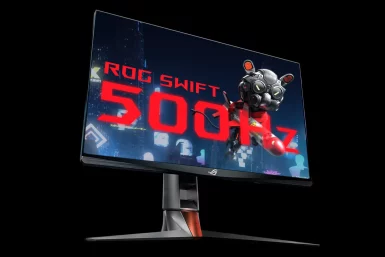 Still unsatisfied with refresh rate of your computer display? Meet the ASUS ROG Swift 500Hz. Asus and Nvidia have announced...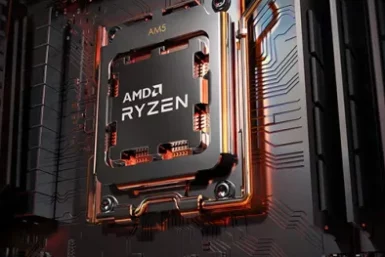 AMD Ryzen 7000 series desktop processors officially unveiled by Dr. Lisa Su, CEO of AMD at AMD press note, Computex...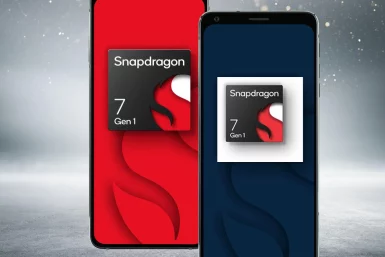 Snapdragon 7 Gen 1 chip was another chip launched by Qualcomm at "Snapdragon Night" event in China, along with the...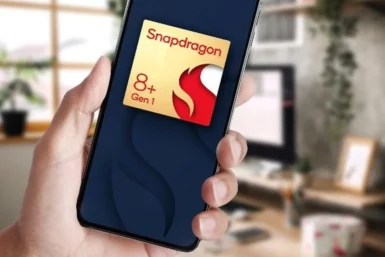 Qualcomm has announced the latest flagship chip, the Snapdragon 8+ Gen1 chip. The new 8+ Gen1 is better version of...