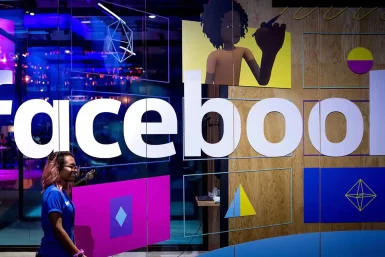 In less than a year after it launched, social media giant facebook shuts down its podcast platform. The podcasting and...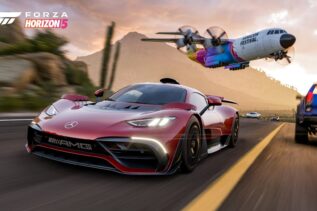 Forza Horizon 5 has been one of the biggest releases of this year overall. In the history of Xbox, developers...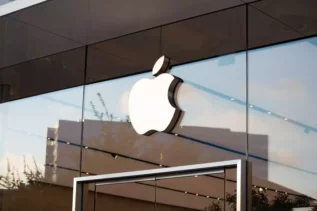 Tech behemoth and Cupertino-based company Apple Inc. announced a self-service repair scheme a few days back. With this announcement, the...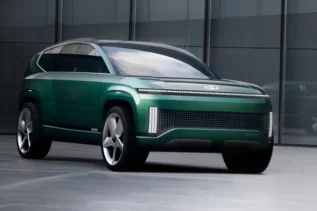 We enter the third year of the COVID nemesis and this Wednesday, at the LA Auto Show 2021, South Korean...