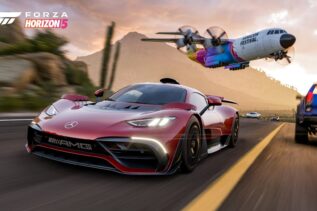 Forza Horizon 5 has been one of the biggest releases of this year overall. In the history of Xbox, developers...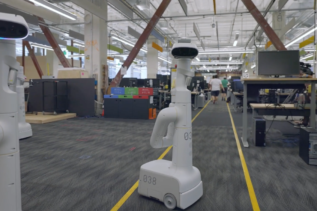 It was two years ago that Alphabet's Moonshot Factory announced plans for building "Everyday Robots." According to the Everyday robot...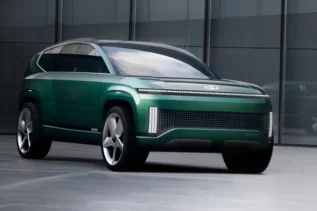 We enter the third year of the COVID nemesis and this Wednesday, at the LA Auto Show 2021, South Korean...