This November is a good time for gamers with games like Age of Empires 4, Battlefield 2042 being released. Along with a host of new releases, Xbox Gamepass is adding quite a lot of games that you will definitely enjoy.

Here's a list of top games you might wanna play this November 2021.
GTA Trilogy: Definitive Edition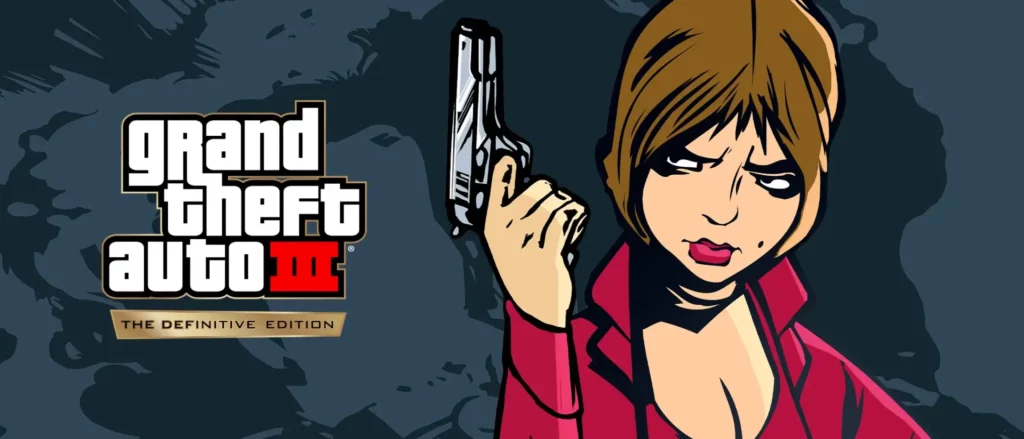 We have no news of GTA 6 but we are getting a definitive edition of our favourite GTA Vice City, GTA San Andreas and GTA 3.
Releasing on November 11, the game will definitely take you back on a nostalgic journey since the game has improved graphics but still retains the original look of the game.
The game will have updated controls, achievements, trophies, mini-map and more. The game will not be listed on Steam and the PC version of the game will support Nvidia DLSS.
The Definitive Edition will be available on PC, PS4, PS5, Xbox Series S|X. It is available for purchase at $59.99 in the US and for ₹4994.99 in India. Although the price of the game on consoles (both Xbox and PS) is cheaper at ₹3999 in India.
The GTA San Andreas Definitive Edition will be available on Xbox Gamepass but only on the console.
Battlefield 2042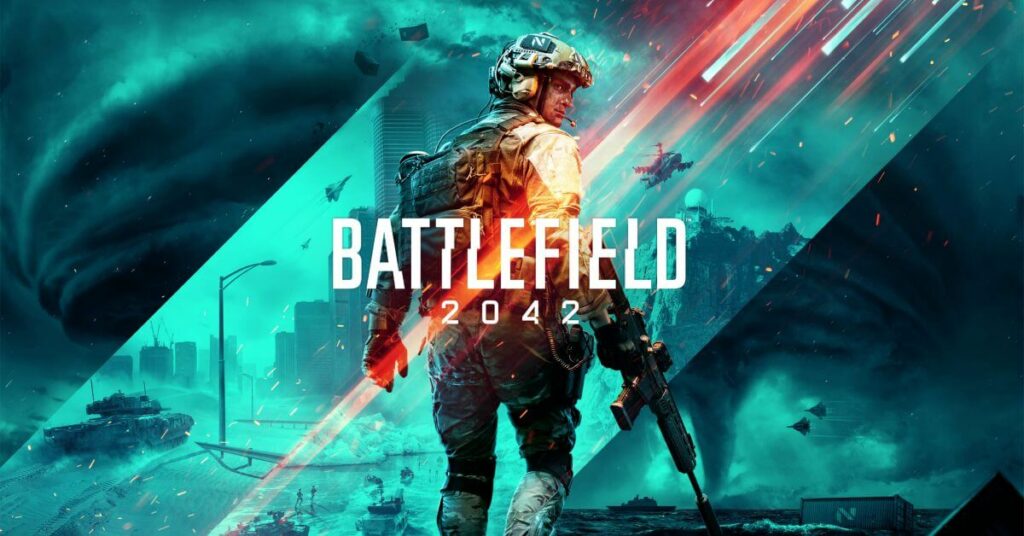 The latest entry in the beloved Battlefield series will be out soon and we can't wait to indulge in a chaotic all-out war. The open beta received several complaints from weird bugs to the game not being well-optimised. There was way too many erratic FPS drops even on a decent specs machine.
The EA has assured that the game is fixed and will not have such problems. Battlefield 2042 has all the ingredients to be one of the best entries in the series with interesting maps, good gameplay, chaotic battleground, good graphics and more.
It needs to be seen how well optimised the game will be at the time of release. Few of the maps and a full roster of specialists have been revealed and we are hyped for it.
The game will support Ray Tracing and DLSS at the time of release which is on November 19. Early access will be available for people who pre-ordered, EA Play Pro users and Xbox Gamepass users on November 12.
Forza Horizon 5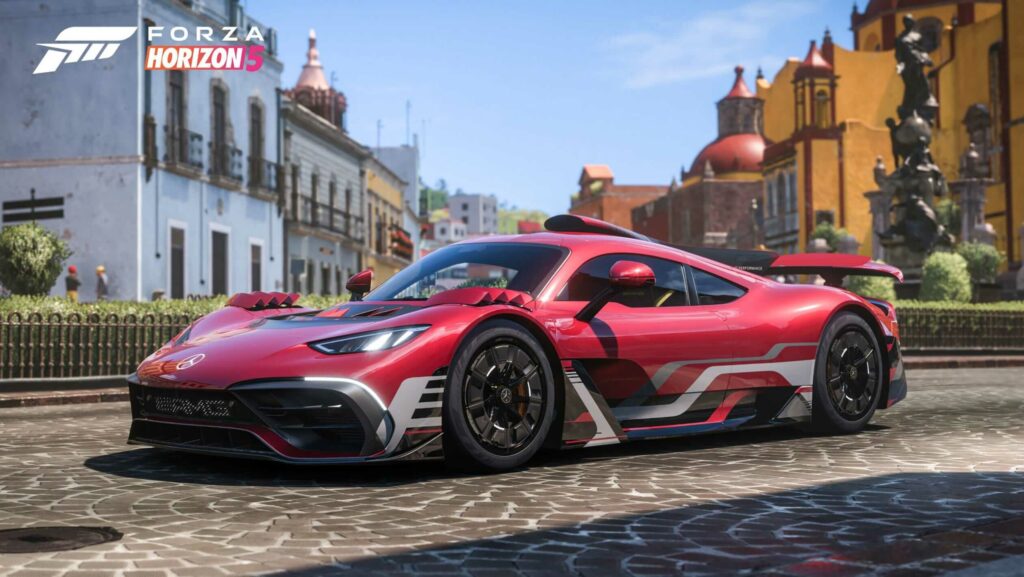 We Forza Horizon 4's countryside Britain, we are going to Mexico in Forza Horizon 5. The graphics in this game is absolutely stunning and beautiful.
The new map is the largest in the Forza series with densely packed roads and a huge volcano! (I am dying to climb up the volcano to take some epic pictures!)
With beautiful towns, villages, much better car sounds, much more variety in roads and new updated UI which is better than Forza Horizon 4, this is going to be the best Horizon instalment.
The game will available to play on 8th November and is priced at $59.99 (₹3499) on Steam for the base game. It is available on Xbox Gamepass to play on day one.
Age of Empires 4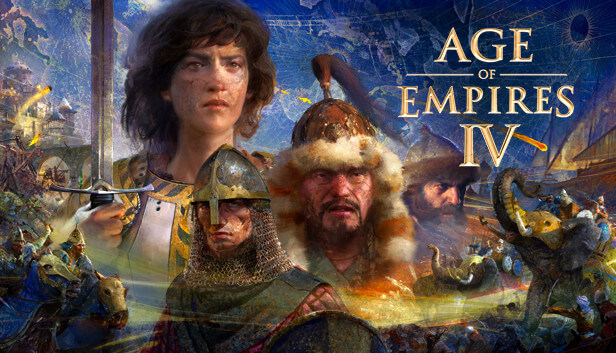 The original Age of Empires 3 was released 16 years ago in Oct 2005. The definitive edition was released last year in October. Age of Empires 4 was a much-awaited game and it's finally here.
Age of Empires 4 is a Real Time Strategy game that lets you build your own kingdom, conquer other lands and wage war on other players. With 4 new civilisations for single-player campaigns, you can enjoy more varieties in the game.
Although the popularity of RTS games has diminished in the last couple of years, the anticipation for this classic RTS is high.
You can get this game on Steam for $59.99 and ₹2499 in India on Steam. You can also purchase this game on the Microsoft store. It is available on Xbox Gamepass for both Console and PC.
Marvel's Gaurdians of The Galaxy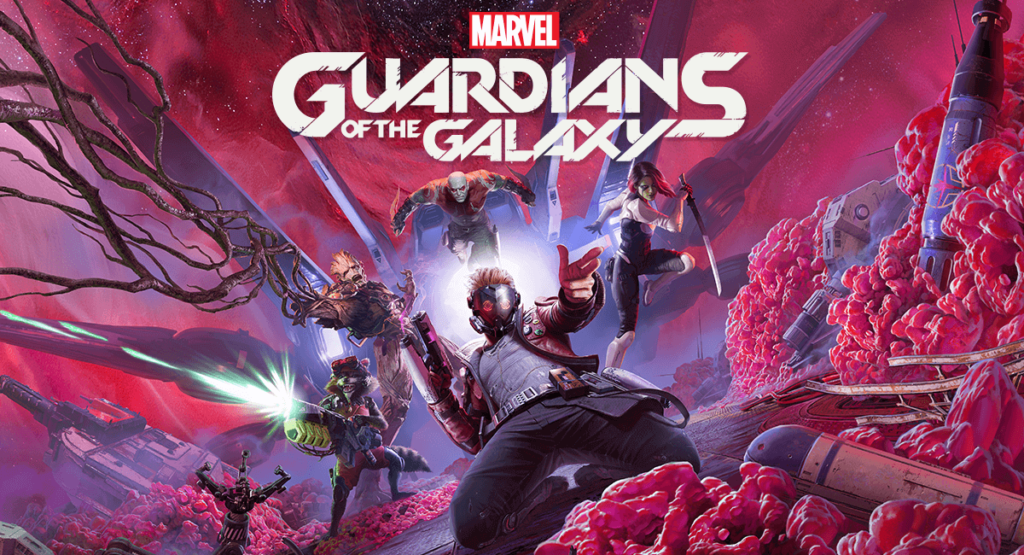 Marvel fans, rejoice! Considering what a disaster Marvel's Avengers was, this is a good chance to experience Marvel characters in a game the right way.
Marvel's Guardians of the Galaxy is a single-player action-adventure game. You can play as any Guardians character (Rockett, Peter Quill, Gamora, Groot or Drax) and go on an adventure to save the universe.
The game is out now and it is awesome. With a mix of 80's music, cosmic worlds and engaging story, the game has received overwhelmingly positive reviews.
The game supports Ray Tracing and Nvidia DLSS and is available on PC, PS4, PS5, Xbox Series S|X and Xbox One.
The game is available for the price of $59.99 and for ₹2999 in India for PC and ₹3999 for PS4, PS5 and Xbox.
Unfortunately, the game is not available on Xbox Gamepass.
Call of Duty Vanguard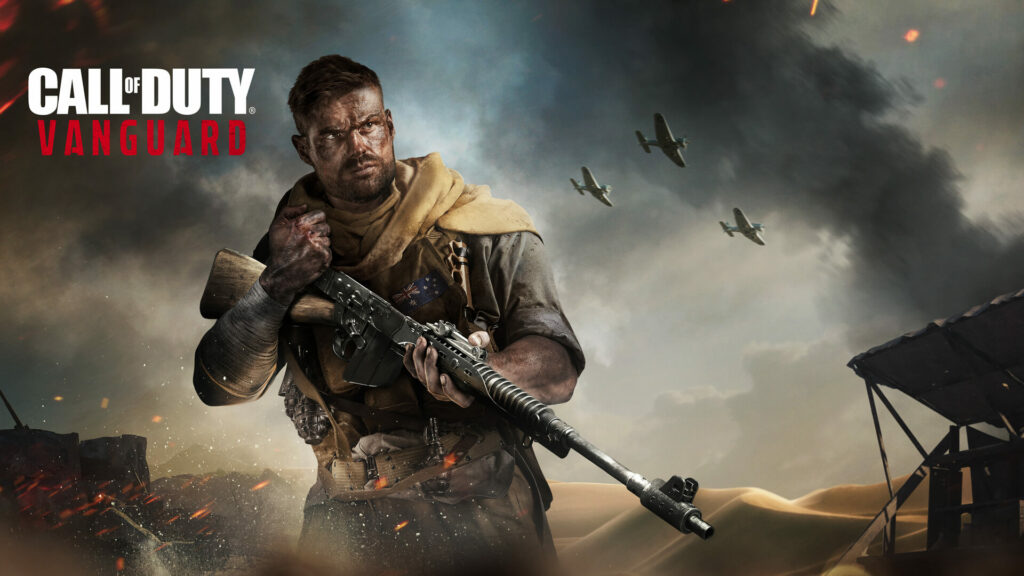 Being dubbed as the best "World War 2", it has got a lot to fulfil. The game is set to release on November 5 with early access a day before.
Call of Duty Vanguard incorporates the Modern Warfare styled gameplay mechanics (which is a good thing) and you have got campaign mode, multiplayer and Zombies.
This is a Call of Duty title we all are looking out for and it is available on PC and both consoles.
Riders Republic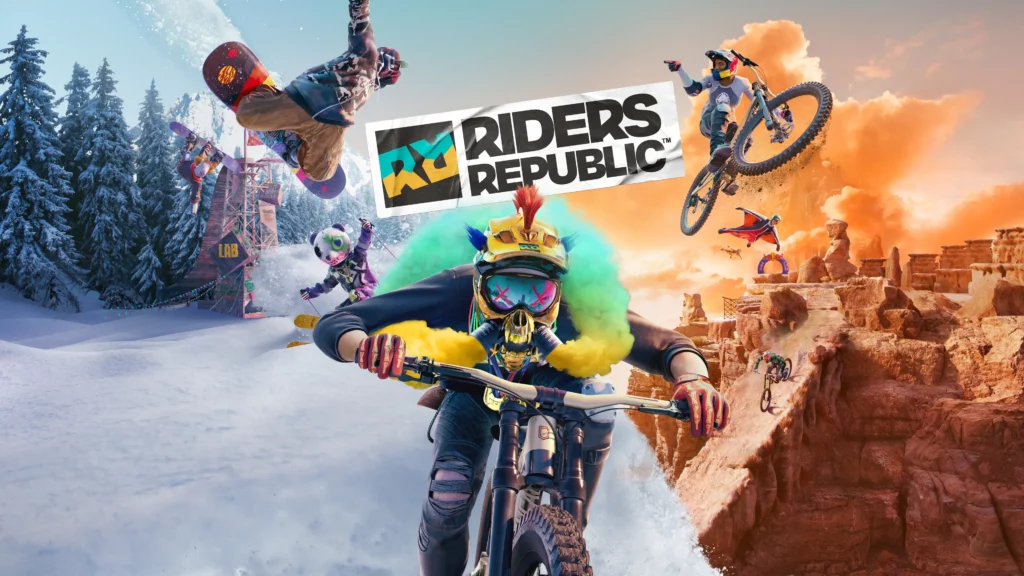 An extreme sports multiplayer from Ubisoft is already on all the platforms to play. Released a few days back, this game is garnering a lot of positive reviews from the players.
It is a mass multiplayer game with 50 players in real-time competing in various sports which include biking, gliding, snowboarding and skiing.
With varied maps and fun-filled multiplayer races, you can have a good time. It supports cross-play which will let you play along with console and PC players at the same time.
If you are into sports games and enjoy online multiplayer races, this is worth checking out.
It is available on Epic Games for PC at $59.99 in the US and for ₹2999 in India. For console, the price in India is ₹3999 for both PS and Xbox.
Some other noteworthy games coming in November 2021
Sherlock Holmes Chapter 1
Jurassic Park Evolution 2
Farming Simulator 22
Football Manager 2022
Games coming to Xbox Gamepass in November
In the last few months, Xbox Gamepass has added several games in its library which are worth your time and money. With many players subscribing to the Gamepass, more games are being added to the library.
This month, there are quite a lot of games that will attract your attention and probably push you into getting a subscription.
List of games coming to Xbox Gamepass in November 2021
GTA San Andreas: Definitive Edition (Console Only) – November 11
Battlefield 2042 – November 12 (Early Access), November 19
Forza Horizon 5 – November 8
Minecraft: Java Edition and Bedrock Edition – November 2
Age of Empires 4
Football Manager 2022 – November 8
Bassmaster Fishing 2022
Unpacking
Moonglow Bay
Nongunz: Doppelganger Edition
The Forgotten City
Alan Wake's American Nightmare
The Good Life
Backbone (Console only)