AMD has silently launched another budget graphics card, Radeon RX 6400. But, after the disaster that was RX 6500XT, is RX 6400 any better?
RX 6400 comes at a price tag of $159 (₹14000) and it is 40$ cheaper than the RX 6500XT. RX 6400 is the lowest end of the 6000 series graphics cards and lately AMD has been tanking its processors and graphics cards in the lower end spectrum.
Is RX6400 any good?
RX 6400 is an RDNA2 graphics card with 12 Compute units and Ray Tracing units. With a base clock of 1923 MHz, game clock of 2039 Mhz and boost clock up to 2321 MHz, it only has 4 GB of GDDR6 memory.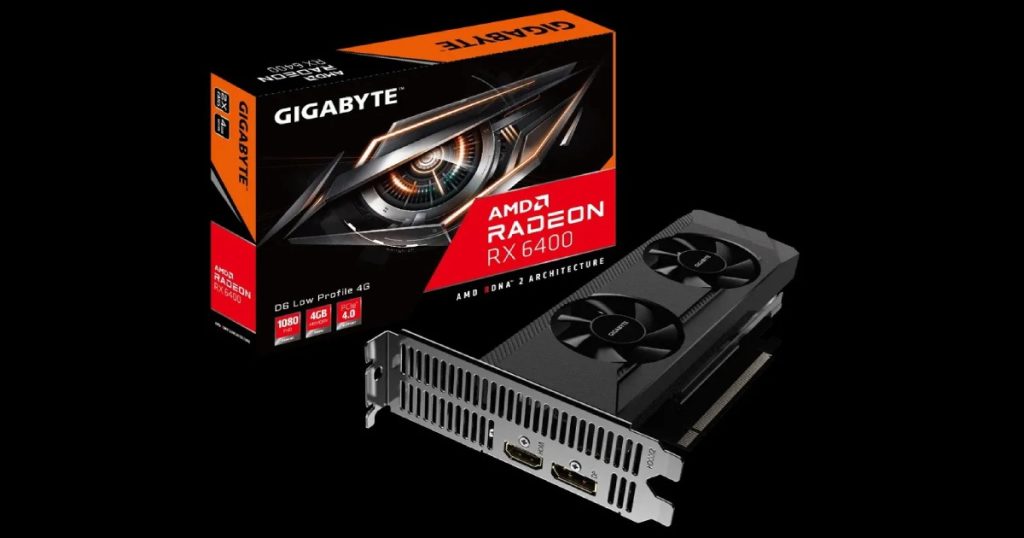 With a memory bus interface of 64-bit, it is basically a cut down version of RX 6500XT. It also has the same set of problems as of RX 6500XT. It is missing the video encoding support for the H264, H265 and AV1. And it is limited by PCIe 4 x4 which makes it perform worse on a PCIe 3.0 platform.
Like a 1050Ti, it draws power from the board and does not need a PCIe power connector. Although it performs better than GTX 1050 Ti, it still behind the RX 6500XT and GTX 1650.
It can perform well in e-sport titles like Fortnite, CS:GO or PUBG. Although, it is not meant to play modern AAA titles at high settings, it can definitely play modern titles at low settings at sub-60 FPS.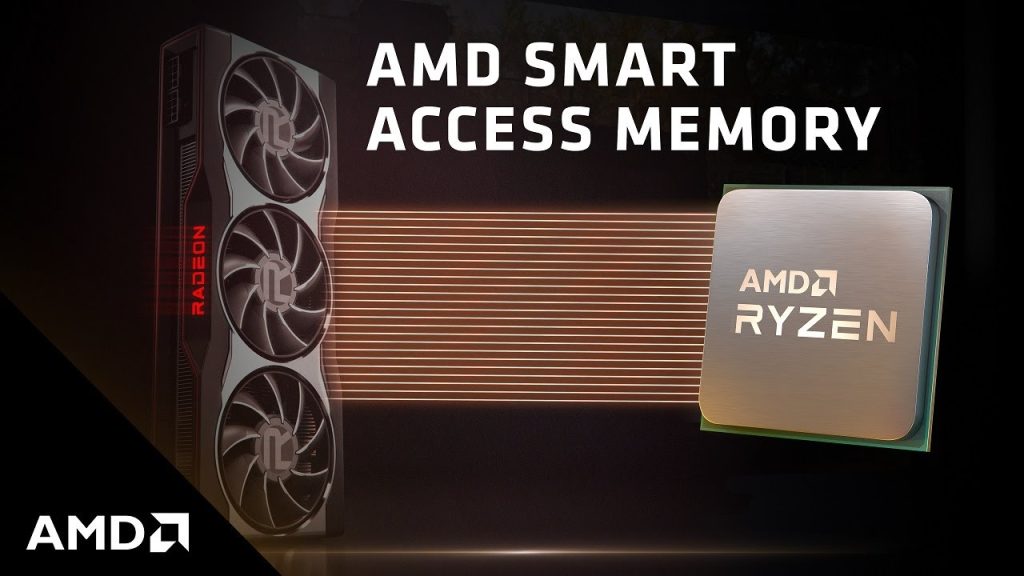 Since, it is a RX 6000 series, it does support AMD's smart access memory. Due to which it gets a boost in games when paired with an AMD 3000 or 5000 series processor. Note that it needs 500 series motherboard to support the Smart Access Memory.
Although the performance boost depends on the titles and the processor/GPU combination used. Nevertheless it might provide you with some percentage boost in games.
Should you buy it?
Honestly, in normal market conditions, this card would have been absolute disaster and no one would have even looked at this card. But, in the current market where there is a severe deficit in the budget segmnent, this might be a good option for some people.
A 1050Ti and 1650 which are originally sub-₹15000 grapics card are going for around ₹20,000 and even the RX 6500XT is selling just above ₹20000. This leaves RX 6400 as the only option under ₹15,000 for someone wants a gaming PC under really tight budgets.
Although, it is tricky to recommened this card because it performs much worse on PCIe 3.0 generation so you would need a motherboard and processor with PCIE 4.0 support. Although there aren't many benchmarks available to show how much performance loss it would have on PCIe 3.0.
If you are on very tight budget, it can be considered provided you are on PCIe 4.0. Some budget motherboard options that can pair with RX 6400 are A520, B550 for AMD processor and H510, B560 for Intel processors.
For someone looking for performance builds with higher budget or for productuvity tasks, avoid RX 6400 like you would avoid a zombie. Alternatively, you can also look for used graphics cards but it will carry some risks of its own.
Conclusion
RX 6400 is the only relevant graphics card available in sub-₹15000 category in India and that is the only reason we are talking about this card. In a normal market, this card would make no sense for anyone.
Consider RX 6400 only if you want to play some competitive titles or less-demanding games on a very tight budget. This card is not readily available in online market and you will have get it from an offline store.