In the midst of its legal spat with Elon Musk, one of the world's richest man, Twitter is developing new...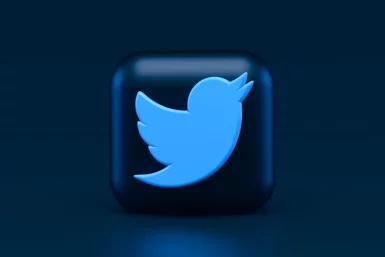 The Twitter creators will be paid in cryptocurrency. Microblogging and social networking service firm Twitter joined forces with Stripe, a...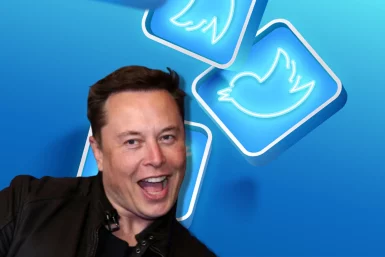 The Elon-Twitter saga started with Elon Musk buying a 9.2% stake in the company, making him the biggest shareholder. Since...