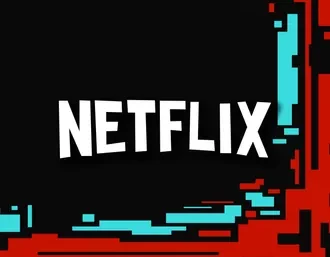 The arrival of advertisements on Netflix has been a long-running rumor, which Ted Sarandos, co-CEO of the OTT giant Netflix,...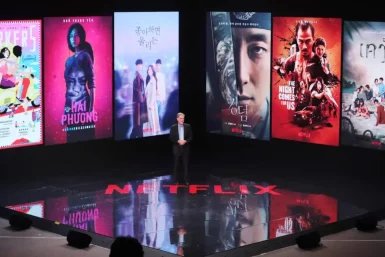 Global OTT platforms show an increasing interest in South Korean content producers after the Squid Game became popular worldwide. Indian...

Netflix, Disney+, and Hotstar apart from being practical household names have one thing in common, they all are OTT platforms....