With the assistance of JandK Operations Private Limited, an IIT Madras-incubated startup has developed a mobile operating system to support Prime Minister Narendra Modi's aim of making India "Atmanirbhar." The developers have dubbed it 'BharOS,' and have stated that it will help the country's 100 million mobile phone subscribers.
This software is compatible with commercially available handsets. According to the developers, the OS was created to give consumers a better security experience. Here are five facts about India's operating system that everyone should know.
The operating system has a number of security and privacy measures. There are No Default Apps (NDA), for example, which indicates that users are not forced to use any app by default and can instal any apps they are acquainted with or trust.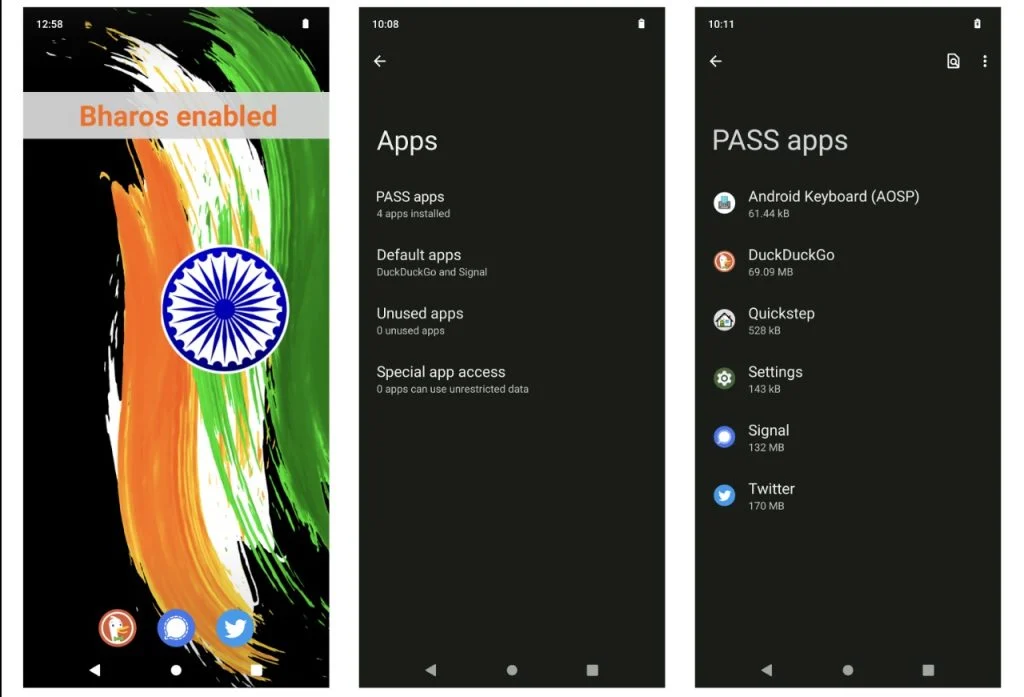 According to the Institute, this strategy allows consumers more control over the rights that apps have on their devices because they may choose to only enable apps that they trust to access certain functions or data on their devices.
Individual enterprises can also use BharOS to get apps selected by private app store services (PASS). PASS, it appears, provides access to a hand-picked list of apps that have been validated to be consistent with a company's privacy and security requirements.
Similar to Android phones, one will be able to obtain 'Native Over The Air' (NOTA) upgrades. According to the developers, NOTA updates are automatically downloaded and installed on the device, so users do not need to initiate the process manually.
BharOS, on the other hand, is now only available to enterprises with strong privacy and security needs, "whose users handle sensitive information that requires confidential interactions via limited apps on mobiles."
"BharOS Service is a Mobile Operating System built on a foundation of trust, with a focus on providing users more freedom, control, and flexibility to choose and use only the apps that fit their needs. This innovative system promises to revolutionize the way users think about security and privacy on their mobile devices."

Prof. V. Kamakoti, Director, IIT Madras