Google Pixel 4 was reviewed even before it was launched and Pixel 3A was in the hands of some Russian bloggers before the launch. When you add Pixel 4 and Pixel 3A, you get Pixel 7A. Maybe that's why it got leaked. Google's onto something! (sorry for the awful joke)
A Vietnam gadget enthusiast has got his hands on a developer unit of the Google Pixel 7A. This isn't a surprise since most of the Pixel phones get leaked often before their launch. Pixel 4A, 5 and 6A, all got leaked in various ways.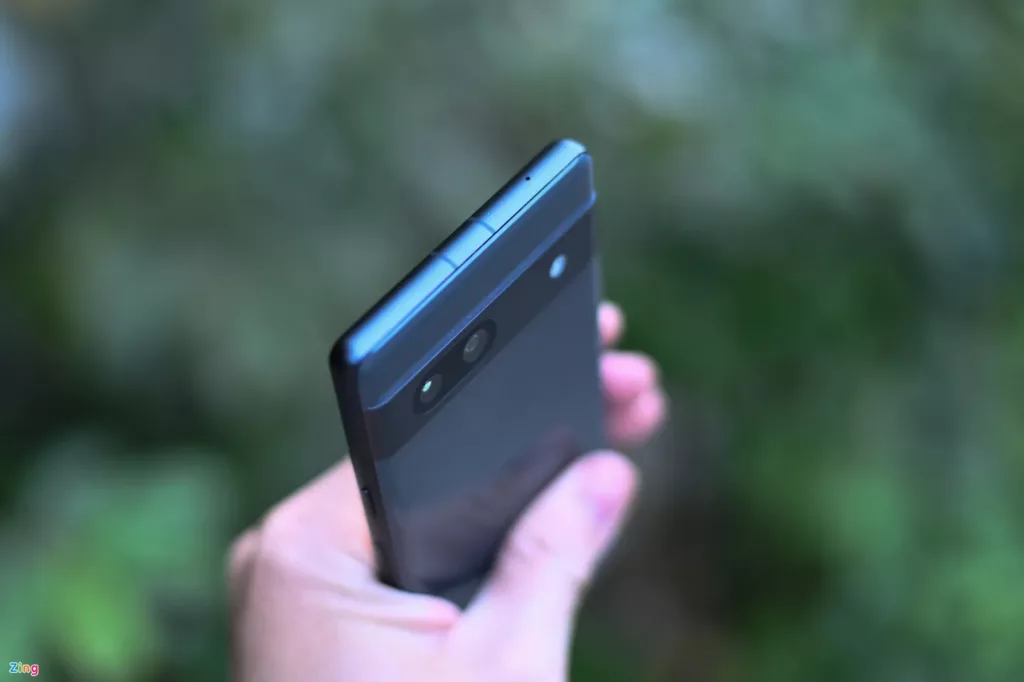 Zing News in Vietnam (via Droid Life) has some excellent images of the new phone, demonstrating how it differs from the existing Pixel 7 and 7 Pro and its predecessor, the Pixel 6A.
It has the same iconic metal camera bar as the 7-series phones, but with a smaller 6.1-inch display and dual 12-megapixel sensors rather than the 50-megapixel primary sensor featured on the 7 and 7 Pro. With a glass and aluminium frame, you can see two antenna cutouts on the top instead of one, located closer together than on the Pixel 6A.
The Camera Bar strip across the rear is an exceptional design detail. The Pixel 7a's "Camera Bar" borrows the finishing design of the Pixel 7/7 Pro, which was released late last year. Google uses a matte overlay to cover the camera strip, rather than the scratchy glossy design used by the two brothers previously.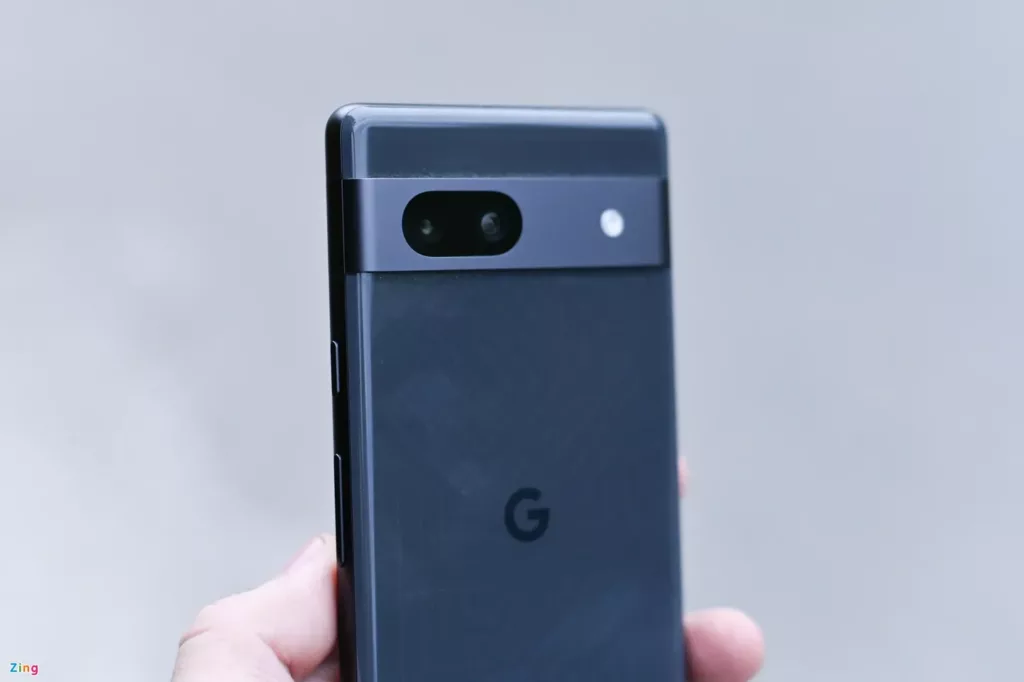 A speaker strip and a USB-C charging port are located on the device's bottom edge. The Pixel 7a, like other Google smartphones, no longer features a 3.5mm audio jack. Considering it is a test gadget without packaging, the charging capacity and accessories that will come with Google's future smartphone are unknown.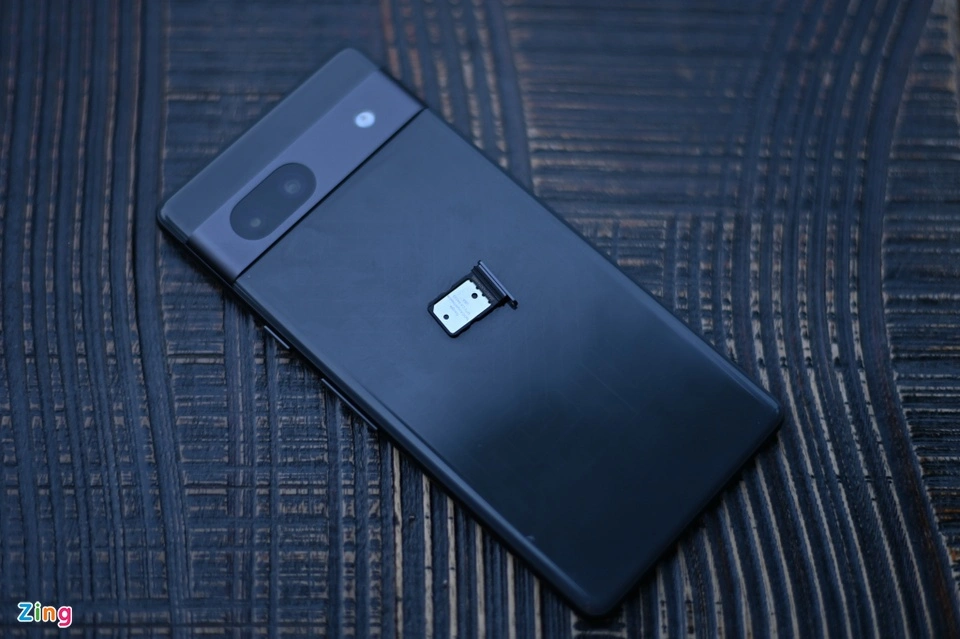 The Pixel 7a seems to only have one physical SIM slot. It is impossible to say whether it will support the second eSIM. A protective rubber ring also supports the slot element of the machine. As a result, it is probable that the gadget will be dust and water-resistant. The Pixel 6a model from last year was IP67 certified.
Surprisingly, the owner informed Zing News that the screen can be refreshed at 90Hz, which is already a common feature in many mid-range smartphones.
Google will mostly announce the Pixel 7A at its Google I/O event on May 10th.