Intel's upcoming line of Alder Lake CPU's are soon to be out in the market but Microcenter has accidentally leaked its pricing. Microcenter had listed (which is removed now) the new i7-12700k and i9-12900k for sale on its website.
The listed price of i9-12900k and i7-12700k on the website were $669.99 and $469.99 respectively. For comparison, the current 11th gen processors i9-11900k and i7-11700k are priced at $544.89 and $389.99
The i9-12900k is a 16 core (8 performance and 8 efficiency), 24-thread processor with 2 P-threads per core and 1 E-core for each core. It also has 30 MB of L3 cache.
This is what was listed on the website and it matches the information that was revealed during the Architecture Day Event in August 2021.
The 12900k looks like a better deal when compared to AMD's Ryzen 9 5950x which is priced at $749.99. The 11900k is supposed to go against AMD Ryzen 9 5900x which is priced at $549.99.
A Reddit user Seby9123 managed to purchase two i9-12900k with retail packaging although no benchmarks were posted from it since it needs Z690 motherboards which aren't out in the market as of now.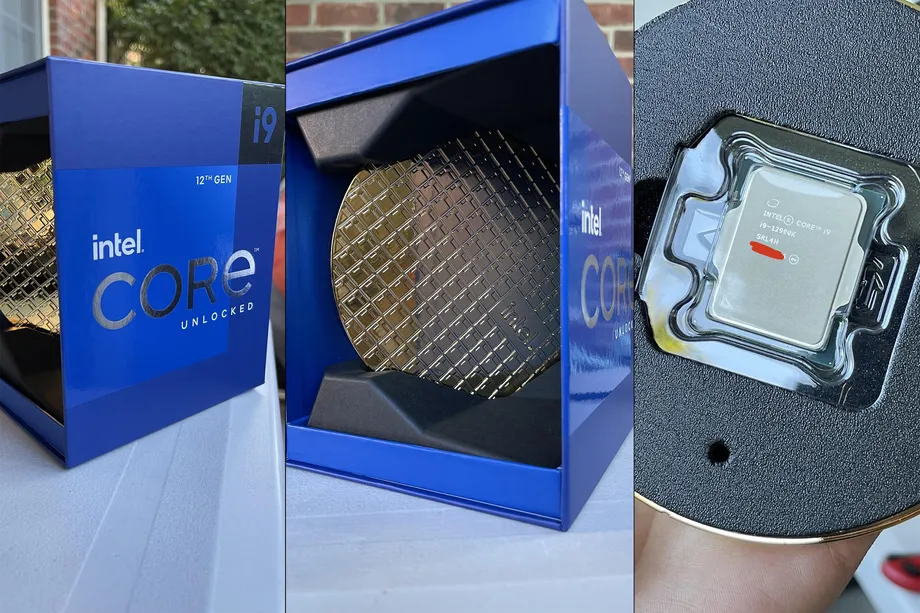 12900k Benchmarks
A Cinebench R23 benchmark was leaked out which showed a significant boost compared to the 11th gen i9 processor. It also beats the Ryzen 9 5950x in single-thread performance and almost matches in multi-thread performance.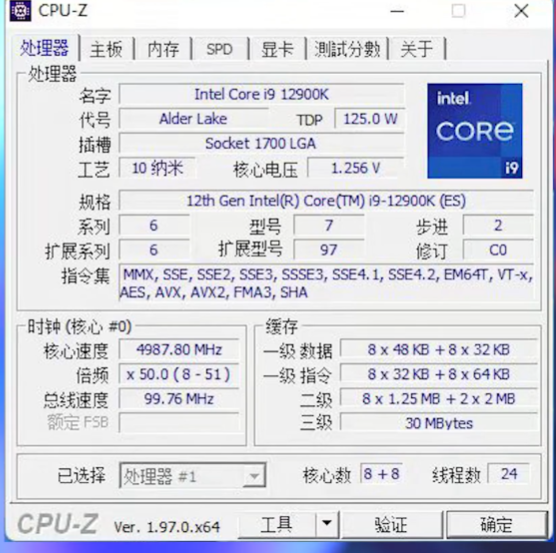 The 12900k gets a 13% improvement in single-thread performance over 11900k and a 25% over the Ryzen 9 5950x. While the 11900k lost to Ryzen 9 5950x by a lot in both single-thread and multi-thread operations, the 12900k almost matches its performance in multi-thread performance.
Scores
11900k multi-thread – 16617 points
12900k multi-thread – 27461 points
Ryzen 9 5950x multi-thread – 28963 points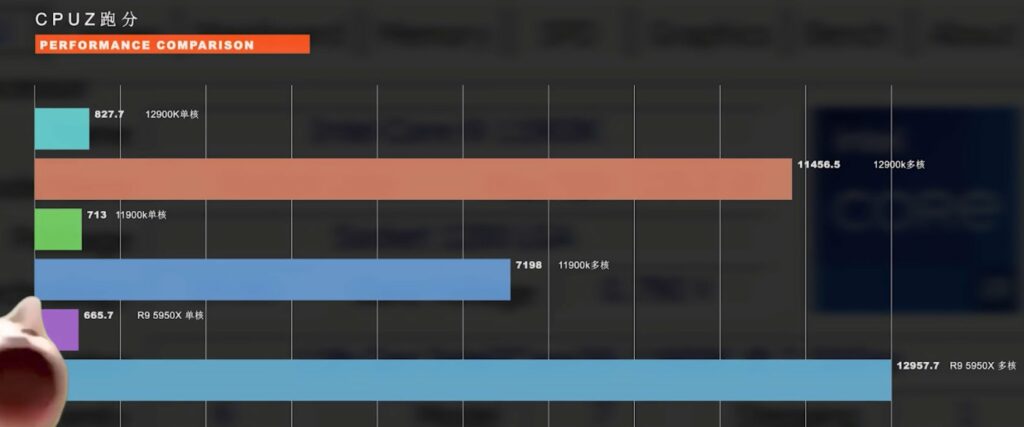 The CPUZ benchmark also shows a similar performance with 12900k scoring a 16% improvement over previous-gen 11900k and a 24% improvement over Ryzen 9 5950x in single-threaded performance.
This is an impressive improvement considering Intel's lacklustre performance in the last couple of years compared to AMD. But, it is also important to note that AMD's Zen 4 chips are on track to come out by mid-2022.
It remains to be seen if the AMD processors will gain an edge over the 12th gen processors. If AMD decides to price its new Zen 4 processors similar to current Ryzen processors, Intel might take a lead in terms of price-performance ratio.
Some gaming benchmarks of the 12900k is swirling around the internet although, the genuineness of the benchmark cannot be confirmed.
Thermals and Power Consumption
The listed TDP of the processor is 125W. A Chinese enthusiast overclocked the processor to 5.2GHz which was maintained all over the 8 performance cores. When the 12900k is pushed to 5.2 GHz of clock speed, the power consumption can go up to 330W (at 1.385V).
The leaked Microcenter listing showed the on-sale date of November 4th which is really close. The 12th gen Intel processors will support DDR5 memory and PCIe 5.0.
The 12th gen processors will include i9-12900k, i7-11900k and i5-10900k. Overall the 12th gen Intel processors are expected to show a mighty performance boost over the previous generation with competitive pricing.