Last Updated on September 25, 2023 by Nahush Gowda
Cities Skylines 2 has been officially announced at the Paradox Interactive Event. It seems as if Colossal Order has been developing this game for quite a while now and here's the announcement as Cities Skyline completes its 8 years.
A trailer was shown at the event although it was not a gameplay trailer, they might have hidden some features that we might see in the next instalment of the beloved city builder.
Dynamic Weather
In the trailer, scenes transition into rain, snow and autumn and it could be teasing us with the feature of dynamic weather. Cities Skylines only had rain and the snow was restricted to a few maps from the Snowfall DLC.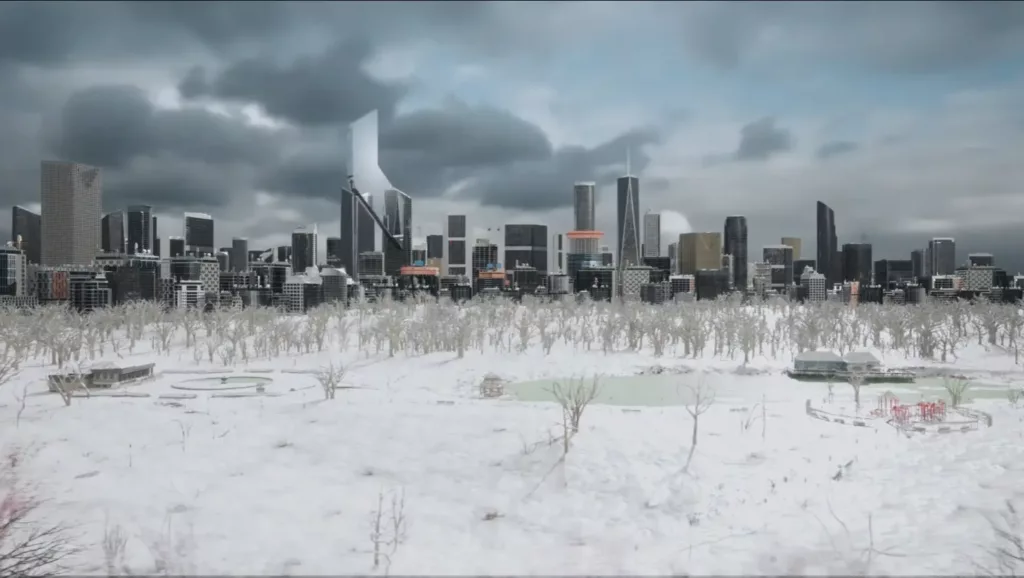 It will be great to have a map that has all the seasons which could add an extra layer to the city-building strategy. Managing floods, winter energy, etc.
Large map
The vanilla game is restricted to just 9 tiles on the map where you can build the game. A console-remastered version which was released recently increased that to 25 for consoles but we all know even that is not enough.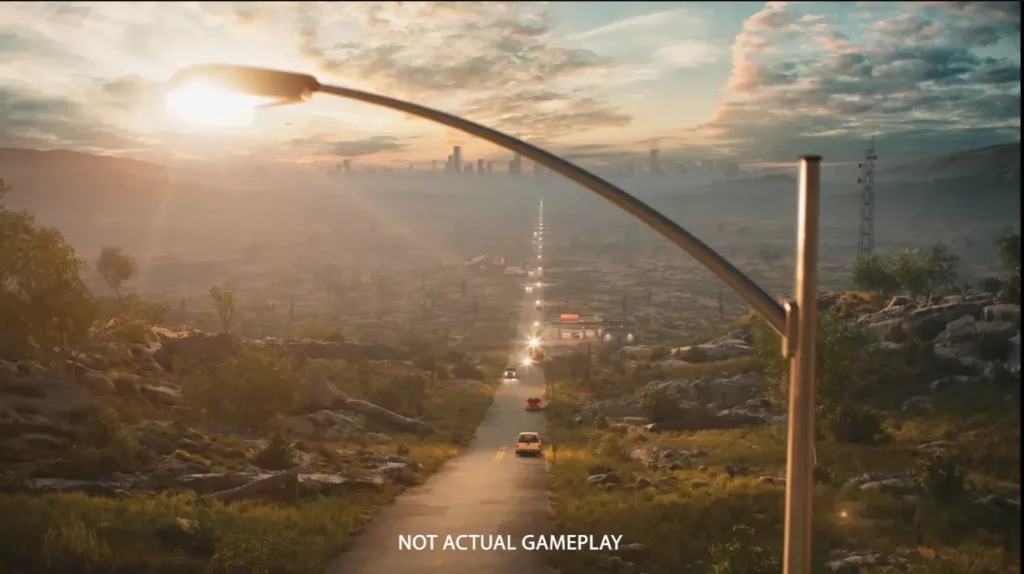 While PC players have the option to use a mod to build on the entirety of the map, it often messes up the map whenever there is a new DLC update. It will be good to have the base support of a very large map.
It will be even better if we had the option of building multiple cities on multiple maps that are connected to each other. We don't know if that will be a thing but the game will definitely give us more space to build.
More control over traffic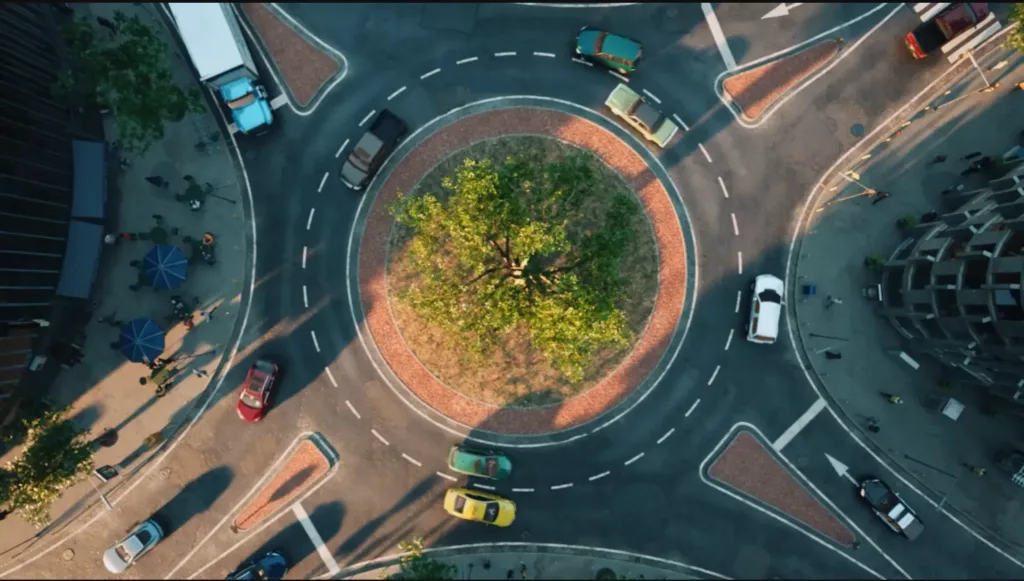 It is safe to say that Cities Skyline's traffic is a huge pain to manage without the help of mods like TM:PE. There isn't much traffic control you can do with the vanilla version of the game. It seems that Cities Skylines 2 will provide more control over the traffic and detailing of the roads.
Mixed-Use Buildings?
Cities Skylines only let us build only residential, commercial or office buildings strictly. But in reality, most buildings have residential, commercial or office space mixed. It will be great to have the feature to use mixed-use buildings which can make the cities feel more organic.
Cities Skylines coming in 2023 and I am excited!
It was not a gameplay trailer so it is hard to say what can be a feature. Although it looks like Colossal Order has learnt a lot from modders and the community in general to deliver the next generation of sandbox city builder.
Cities Skylines 2 will arrive on PC, PS5 and Xbox Series S|X this year on October 24. Check out the best games releasing in October 2023.