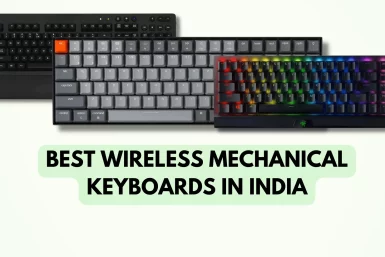 There was a time when people did not trust wireless keyboards for gaming but that time is gone now. Wireless...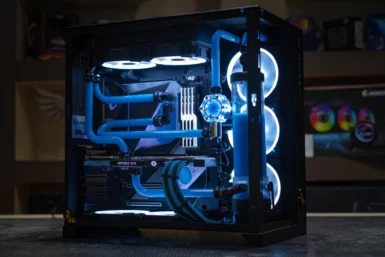 Building a PC is fun but the inflated graphics card took all the fun out of the PC building. Well,...

Sony had announced PlayStation VR2 during their CES 2022 presentation in January. Now Sony has officially revealed its design. Compared...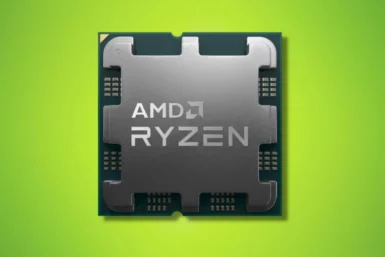 Ryzen's upcoming 7000 series, Zen 4 is coming soon and we can't wait. Ryzen has made remarkable strides with their...

While all the spotlight goes to choosing the processor and GPU, choosing the right motherboard is also a crucial decision....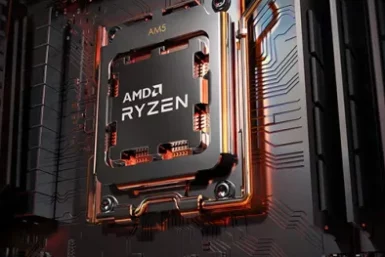 AMD Ryzen 7000 series desktop processors officially unveiled by Dr. Lisa Su, CEO of AMD at AMD press note, Computex...