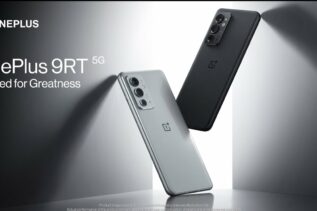 Welcome to Yantragyan Weekly Tech Recap! From the disastrous launch of budget-segment GPU from AMD to the acquisition of Activision...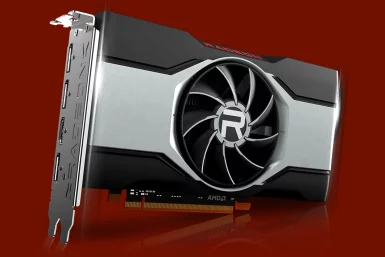 AMD has silently launched another budget graphics card, Radeon RX 6400. But, after the disaster that was RX 6500XT, is...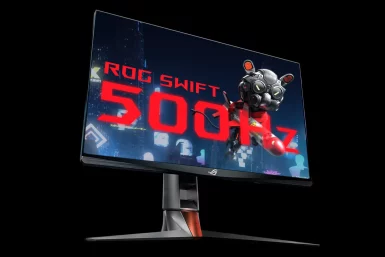 Still unsatisfied with refresh rate of your computer display? Meet the ASUS ROG Swift 500Hz. Asus and Nvidia have announced...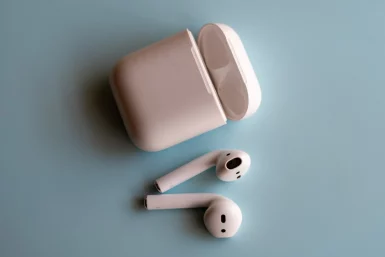 AirPods have been a smash hit for Apple, and they're likely as popular as the iPhone now. But whenever a...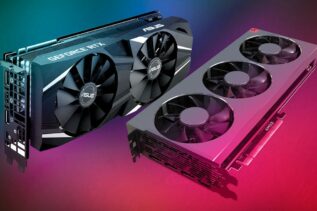 I have a custom-built PC (mid-range) with a Ryzen 5 3600 processor and a GTX 1050 Ti. You might wonder...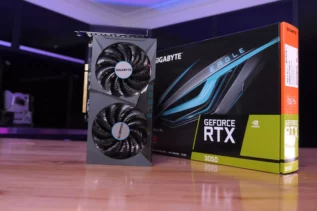 After the disappointment that was 6500XT which was released a week ago, we were all waiting for RTX 3050 eagerly....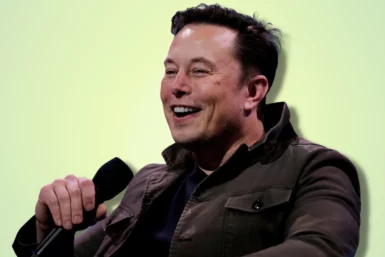 The most talked-about event this week was Elon Musk and his Twitter takeover attempt. Anyways, nothing major happened in the...