Lastly, Apple has decided to shift their production of iPad production from China to India following China's strict Covid-policies and the ongoing sanction war between USA and China.
The OnePlus 11 will be available soon and the phone would be one of the Snapdragon 8 Gen 2-powered devices that will rule the flagship phone market in 2023. OnLeaks has teamed up with GadgetGang to provide the OnePlus 11's 'official' image.
An Italian retailer Drako has RTX 4070 Ti on its landing page, which isn't even announced officially by Nvidia.
Apple may shift some of its production of iPad to India from China
Following the start of iPhone 14 production in Chennai, India, Apple has decided to move some of its iPad production to India following China's troubled state with strict lockdowns and zero covid policy.
News of Apple considering producing iPads in Vietnam also surfaced almost two years ago, according to reports. Apple is taking this action in an effort to shift up to 30% of its manufacturing operations outside of China.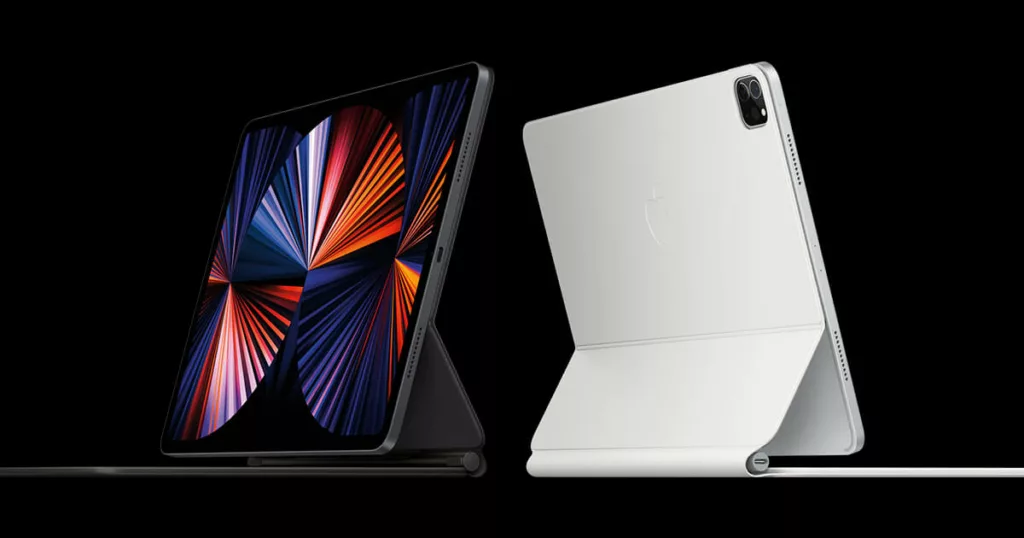 Amid ongoing trade disputes between China and the US and rising labour costs in China, Apple has been attempting to diversify its manufacturing for years. Strict covid regulations more recently triggered nationwide demonstrations that last month compelled Apple to reduce the manufacturing of iPhone 14s there, causing shipping delays.
The iPhone 14 was launched earlier this year, and soon after, Apple began producing it in southern India. It was the first time the tech company has moved production so swiftly from China to India after announcing a flagship smartphone.
According to experts, while slowly, iPhone production will rise in India over the coming years as well. About 35% of iPhone production will be done in India in the next 5 years, according to Gene Munster at Loup Ventures.
OnePlus 11 render leaks ahead of launch. Check leaked specifications and expected design
The smartphone will have a large, semi-circular rear camera hump, as shown in the image. The back panel appears to have a finish similar to the OnePlus 10 Pro, while the bump has a glossy appearance. 
The Hasselblad logo is also visible on the rear, and the power button and an alert slider are located on the left edge. The render also confirms that the OnePlus 11 will come in Glossy Green and Matte Black colours.
Leaked specifications of OnePlus 11
The OnePlus 11 will sport a Snapdragon 8 Gen 2 engine, a 6.7-inch Full-HD+ AMOLED display with a 120Hz refresh rate, a fingerprint sensor beneath, a punch-hole with a 16-megapixel camera, up to 16GB of RAM, and 256GB of internal storage, the company has confirmed.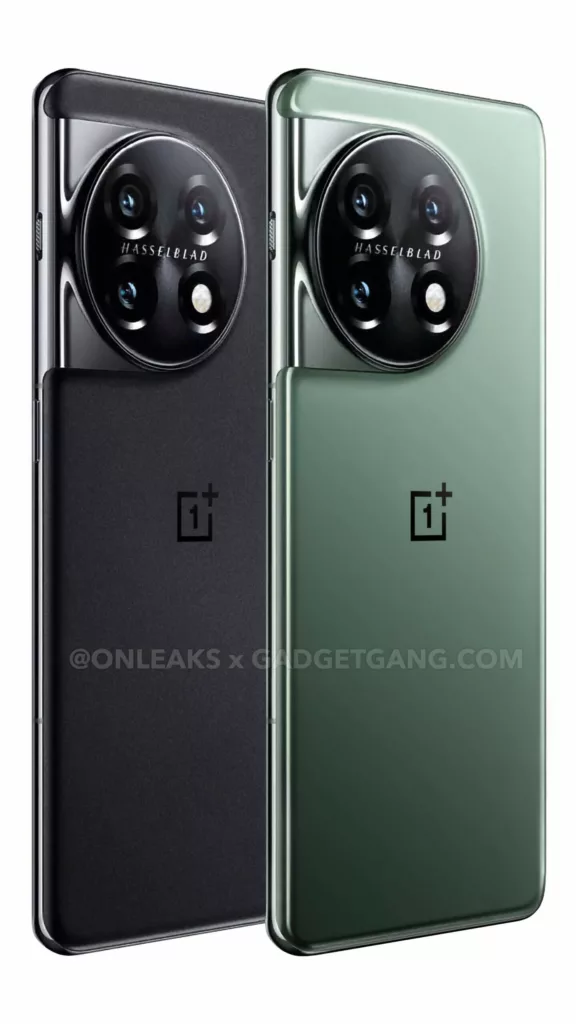 Alternatively, the cameras on the back might have a 50-megapixel Sony IMX890 sensor, a 48-megapixel ultrawide sensor, and a 32-megapixel telephoto sensor.
The cameras are going to have Hasselblad features. The OnePlus 11 could include a 5000mAh battery and 100W wired charging through a USB-C connector.
Additionally, the OnePlus 11 will have Dolby Atmos speakers, Hasselblad cameras, and an in-display fingerprint sensor. Other connectivity options include a USB Type-C port, GPS, Bluetooth 5.2, Wi-Fi 6E, and 5G.
Early in 2019, it's possible that OnePlus will launch the OnePlus 11, which is anticipated to cost Rs. 43,490 in India.
RTX 4070 Ti may launch on January 5, according to a leaked Italian retailer's landing page
According to the product page, the ASUS TUF Gaming RTX 4070 Ti model will be available on January 5th, and the merchant has a significant countdown to that day. It appears that the launch date has now been established.
The RTX 4080 12GB SKU, which NVIDIA discontinued following an outcry from the community, will soon be back with a new moniker. The RTX 4070 Ti will have the same GPU specifications as the 'unlaunched' model but should cost less now.
If reports from Wccftech are to be believed true, the dates for RTX 4070 Ti are like this:
Product Unveil – 3rd January 2023
Product Review – 4th January 2023
Product Launch – 5th January 2023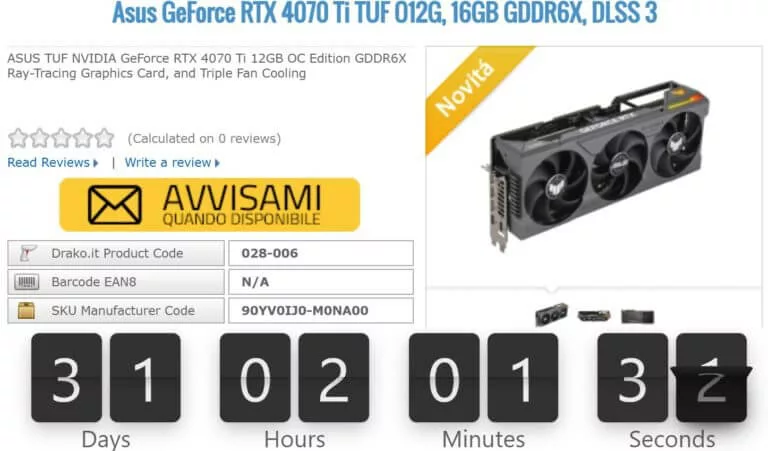 The store says that ASUS will release the RTX 4070 Ti TUF Gaming OC SKU, although some of the specifications appear to contradict one another, such as memory capacity. Because this model will almost probably have 12GB VRAM, the title suggesting 16GB is false.
The RTX 4070 Ti will include an AD104-400 GPU and 7680 CUDA cores. This is the whole graphics processor configuration. The third Ada desktop GPU from NVIDIA will include 12GB of GDDR6X memory connected to a 192-bit wide memory bus. This means that the maximum bandwidth will be significantly lower than before (504 GB/s vs. 608 GB/s).