Helldivers 2
It is coming to PC and PS5 in 2023. A co-op game that. Enlist into Helldivers and protect the Super Earth. Developed by Arrowhead Games, it is expected to come out in 2023 for PC and PS5.
Another trailer showcased for the Immortals of Aveum
Immortals of Aveum is releasing on July 20.
Ghostrunner 2 announced
Developed by 505 Games, the sequel to the fast-paced action slasher is back with another one. It is scheduled to release in 2023. It is coming to PC and PS5.
Phantom Blade 0, an action RPG is coming to PS5 soon
Spiderman 2 gets extensive gameplay footage, comes in Fall 2023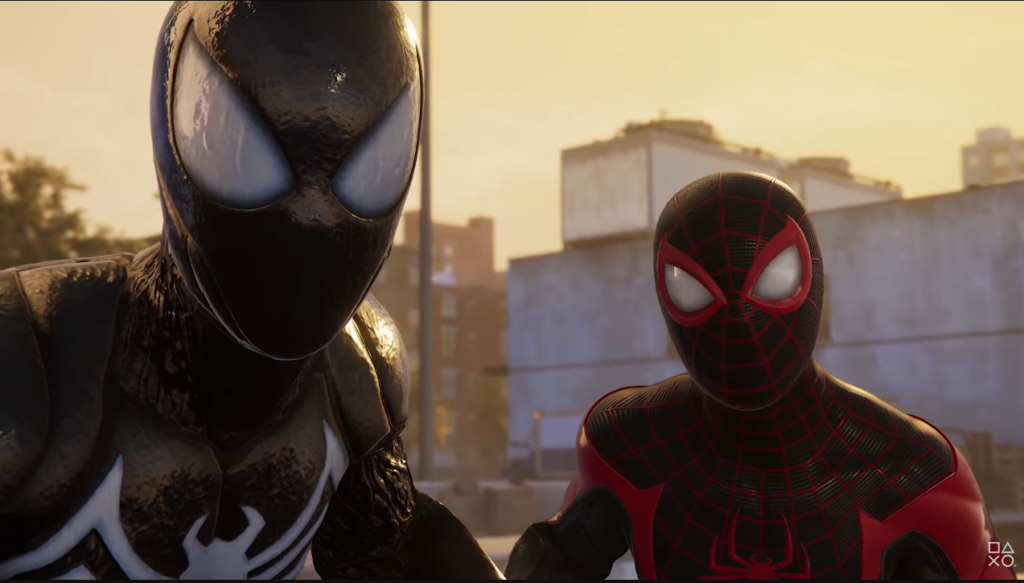 Sword of the Sea is coming out soon on PS5
The TALOS Principle 2 is coming to PS5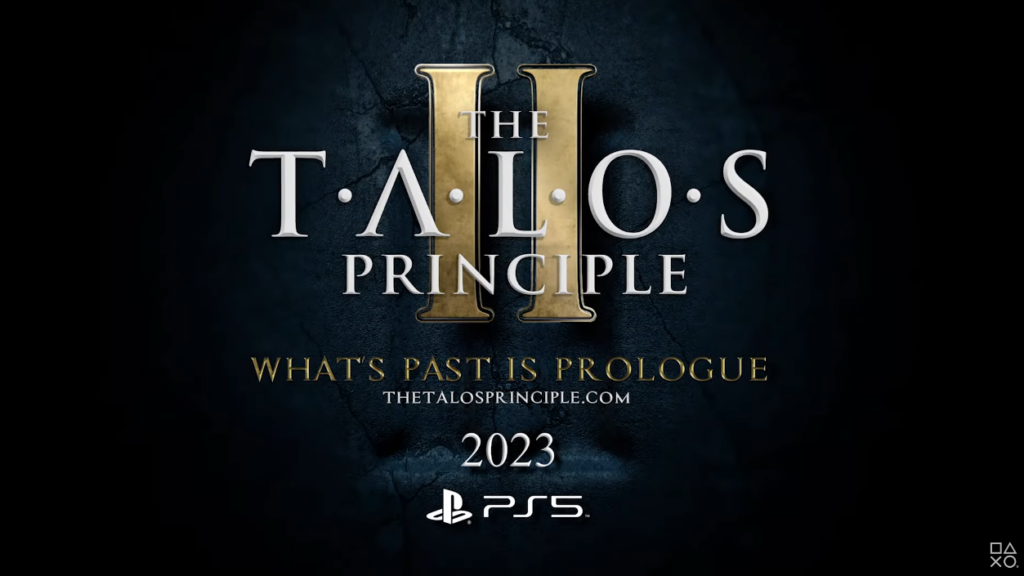 Cat Quest: Pirates of Purribean coming to PS5 in 2024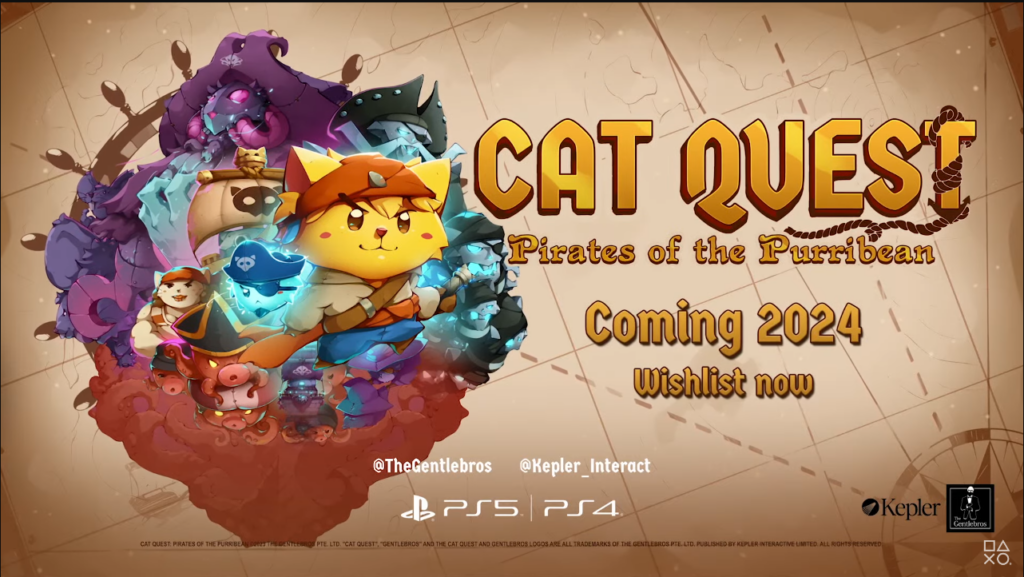 Sqaure Enix is back with a goofy game Fomastars, something like Splatoon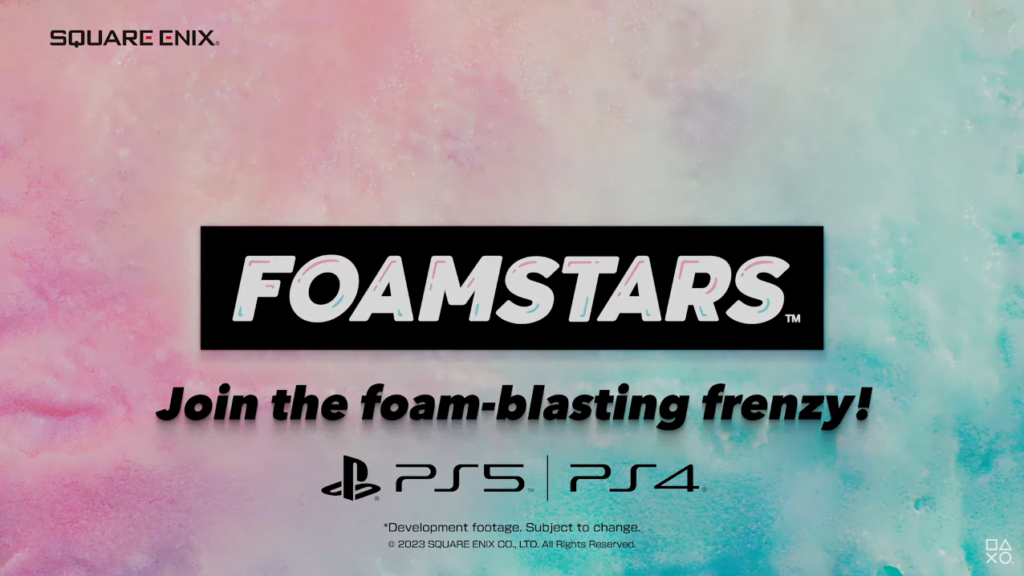 The Plucky Square is coming to PS5 in 2024, an adventure game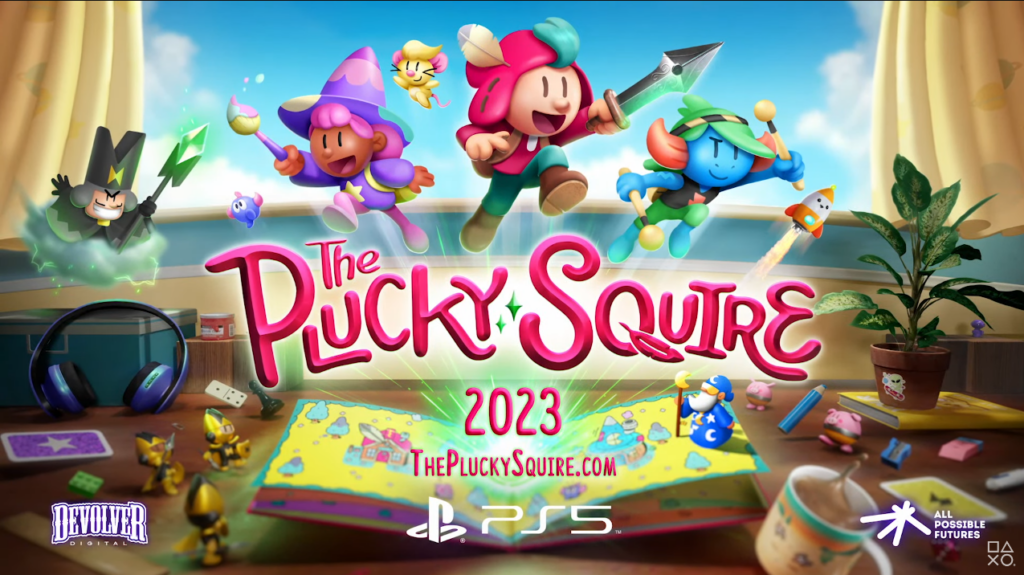 Teardown, a pixelated, 3D action game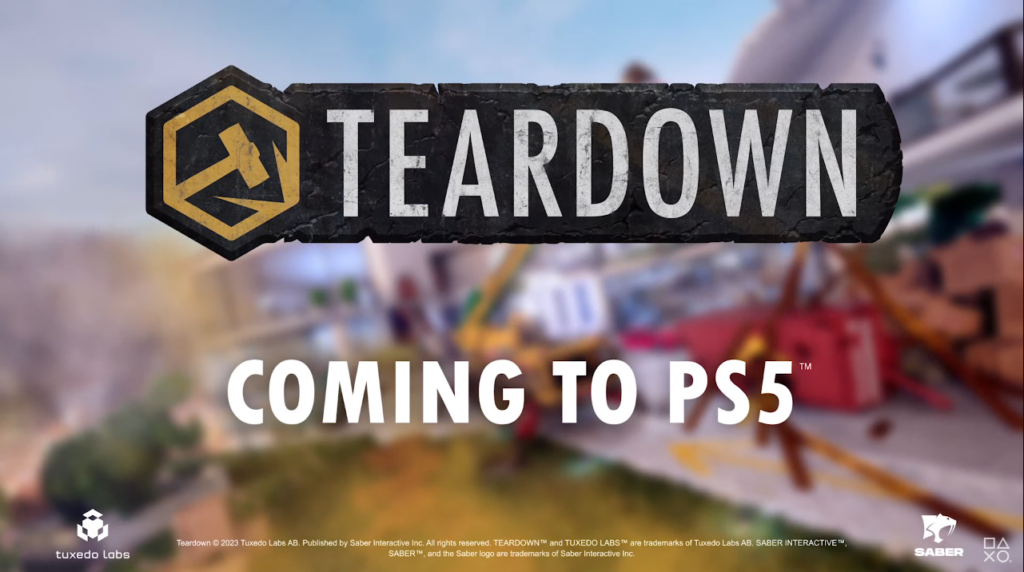 Metal Gear Solid: Snake Eater is coming soon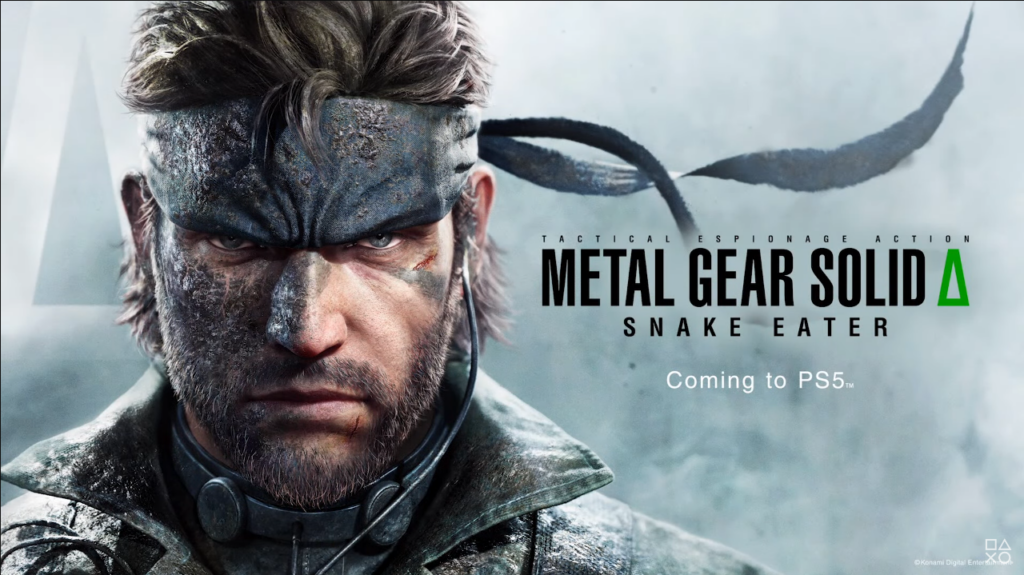 It is a tactical espionage action game. Nothing much about the gameplay was revealed and no definite release date is available.
Final Fantasy XVI is releasing worldwide on June 22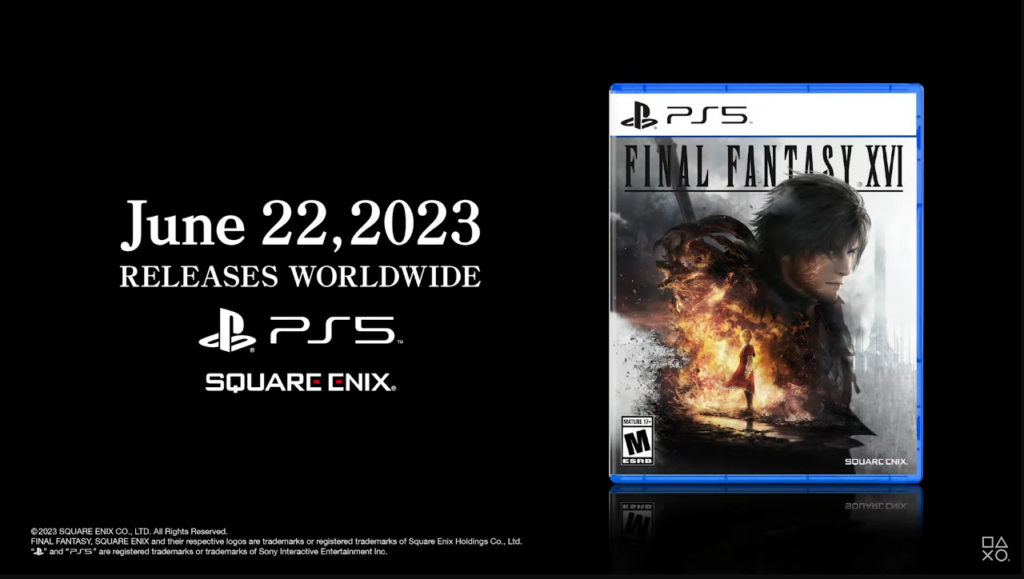 Alan Wake II is coming in October 2023
The sequel to the critically acclaimed Alan Wake is coming soon. It follows an FBI officer who is investigating a murder. John Wick is cast for the role of Alan Wake. The game is coming out on October 17.
Ubisoft is going back to basics with Assassin's Creed Mirage
The game is releasing on October 12 and the gameplay trailer showed everything that made AC games so beloved.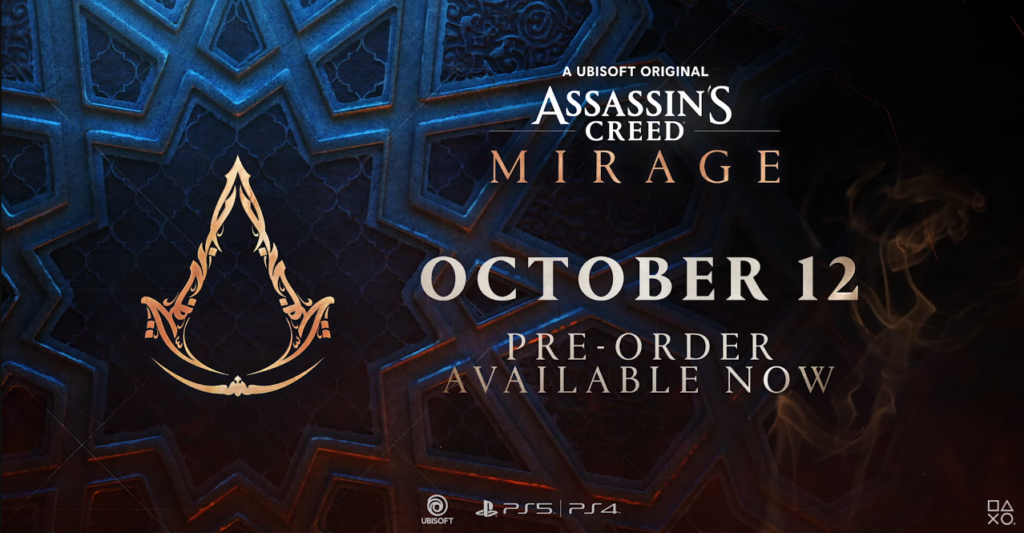 Coming from Cygames is another RPG game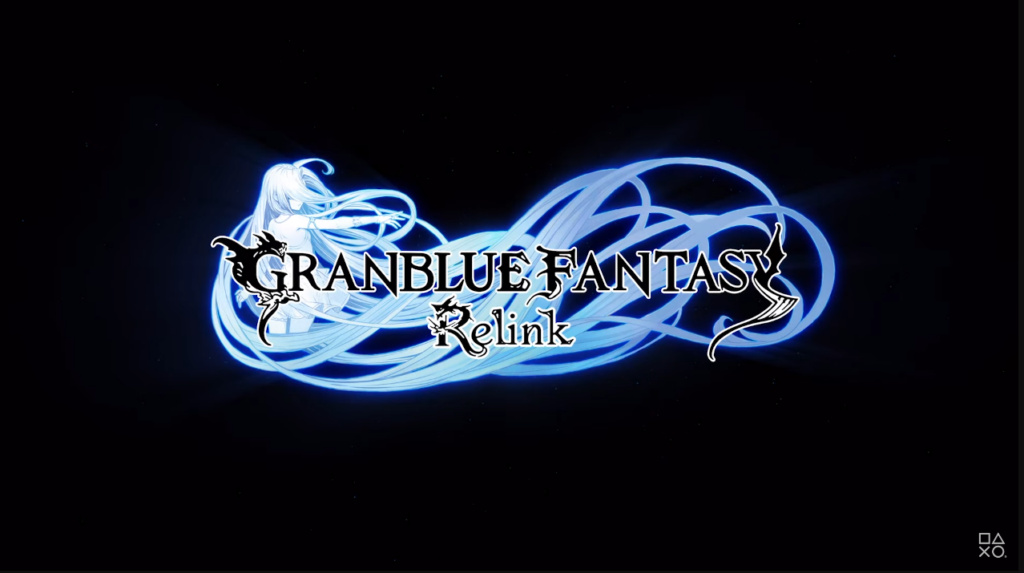 Another trailer for Street Fighter VI was showcased, and releasing on June 2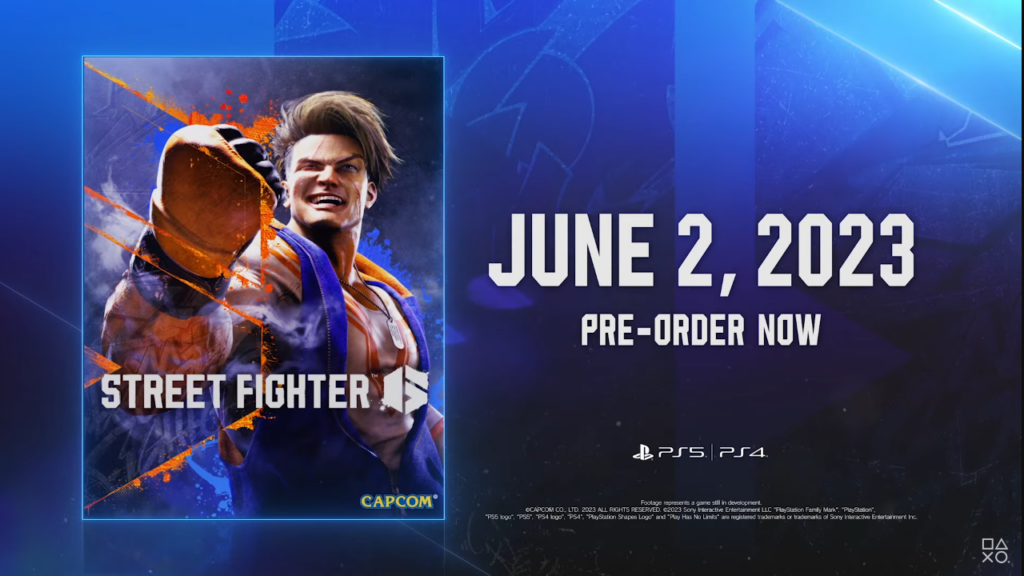 Capcom announces the sequel to Dragon's Dogma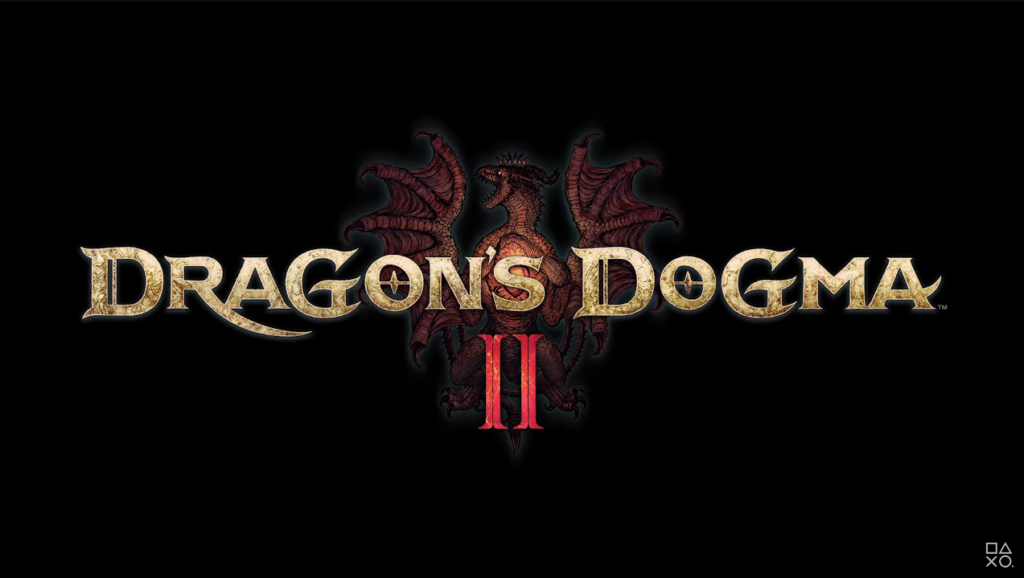 Several PSVR2 titles coming soon.
No gameshow is complete without one Zombie title coming out. Arizona Sunshine II is a PSVR2 title coming soon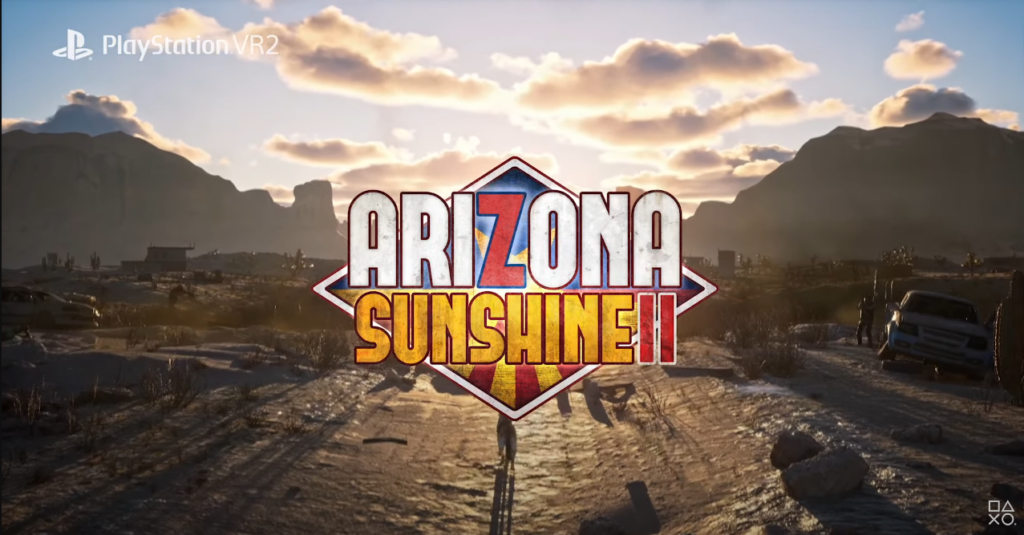 Syanse is coming on Jul 4 for PSVR2
BeatSaber is now available on PSVR2
Destiny 2 expansion pack The Finbal Shape announced.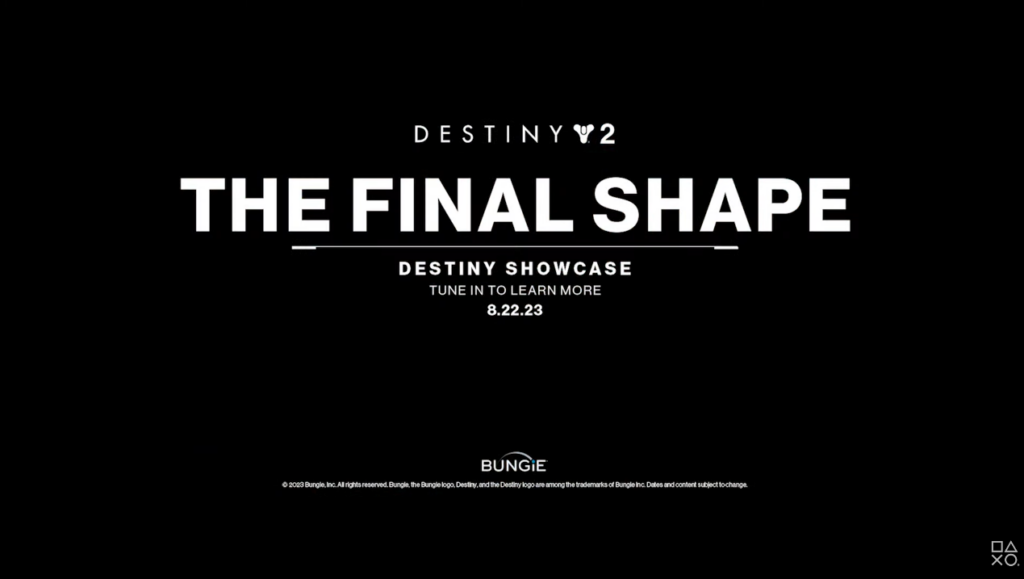 Concorde coming to PS5 and PC soon