I remember playing Budokai Tenkaichi 3 on my friend's PS2 and we haven't seen a new title since then.
Bandai Namco and Toei Animation have made all the Dragon Ball fans happy by unveiling a new Budokai Tenkaichi game. The game has yet to be officially titled, although it is expected to be called Dragon Ball Z: Budokai Tenkaichi 4.
This was announced with a trailer. While the teaser doesn't reveal much, it does show a TV showing Dragon Ball Z footage before switching to an image of Goku entering Super Saiyan Blue.
The teaser opened with ancient footage taken directly from Dragon Ball Z: Budokai Tenkaichi 3, which showcased a number of powerful transformations and techniques, including Vegito, Super Saiyan 4 Goku, and Ultimate Gohan.
After cutting to Goku transforming into a Super Saiyan in the same old visuals from the earlier games, the artwork quickly changes to show Goku powering up in his Super Saiyan Blue form rather than a Super Saiyan condition.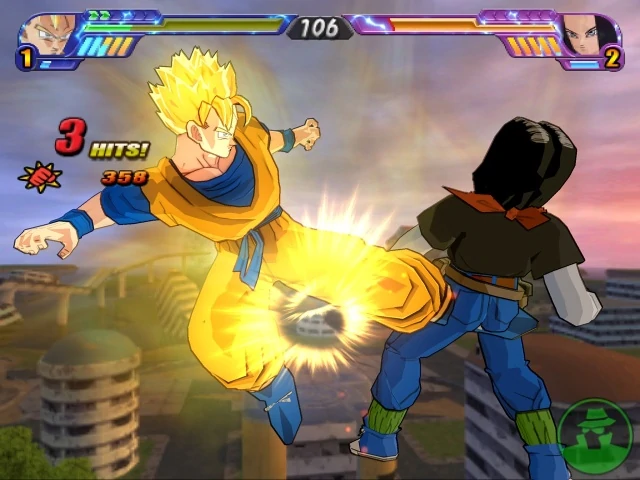 Dragon Ball Z: Budokai Tenkaichi 4 would be the series' first new game in almost two decades, with the first three games released in 2005, 2006, and 2007.
Some fans had been hoping for a sequel to the still popular Dragon Ball FighterZ, but the news of Dragon Ball Z: Budokai Tenkaichi 4 has created a lot of buzz in the Dragon Ball Z community.
Budokai Tenkaichi was popular for its entertaining gameplay, with a large roster of combatants and fighting mechanics. This future entry promises improved visuals and, most likely, new mechanics.
It is unclear on which platforms it will be released. We will likely see more details soon and release date.
Dragon Ball fans have been getting good games recently with the likes of Dragon Ball Fighter Z, Dragon Ball: Kakarot, Xenoverse and more. This new announcement has excited a lot of Dragon Ball fans and many are waiting to relive their childhood, with updated visuals and mechanics.
How excited are you about the new game? I know I am!