Nothing major has happened in the last week and consider it the calm before the storm. CES 2022 is going to start soon and we will be getting major news in the following weeks about the world's biggest tech companies' new products and innovations.
From a few of the big tech companies pulling out of the physical event of CES 2022 to the development of a new technology that will let you taste food by licking the screen.
Here are the major things that happened in the last week.
Major companies like Microsoft, Google have pulled out of CES 2022
Several companies like Amazon, AT&T, Lenovo and many more have dropped out of attending the CES 2022 physically over the concerns of surging cases of COVID-19. Quite a number of companies (48 companies till now) have pulled out from the physical event.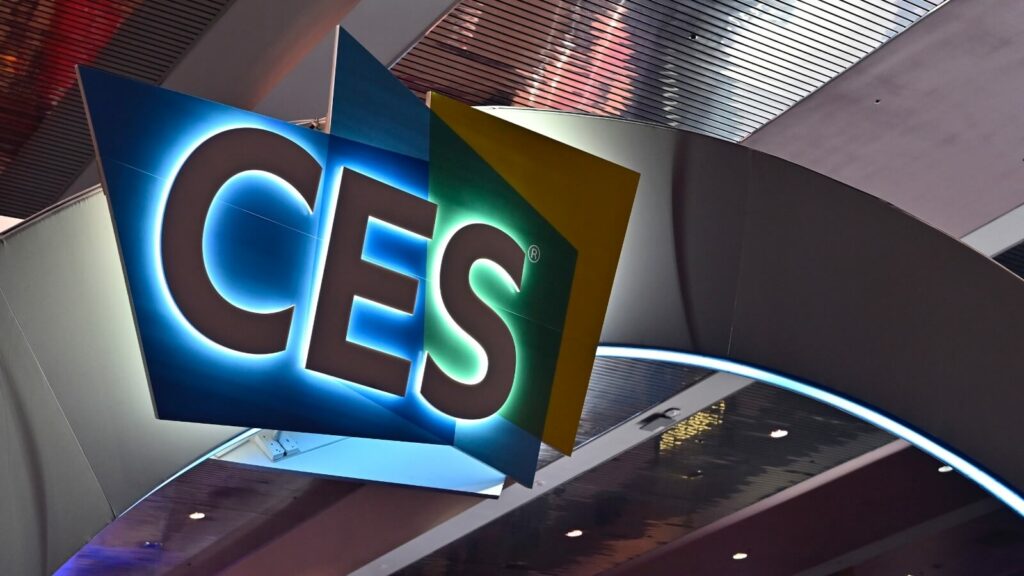 An earlier statement has mentioned that even with many companies backing out, it has only affected 7% of the exhibitor's space. There are over 2000 companies joining the big convention.
Major companies like Google, AT&T, Lenovo, Microsoft, TikTok, Intel, Meta, Pinterest have pulled out but the CES' governing body CTA is holding onto their decision to host the physical event.
CES 2022 will start on January 5th till January 8th and will be held in Las Vegas.
You can now taste the food on your TV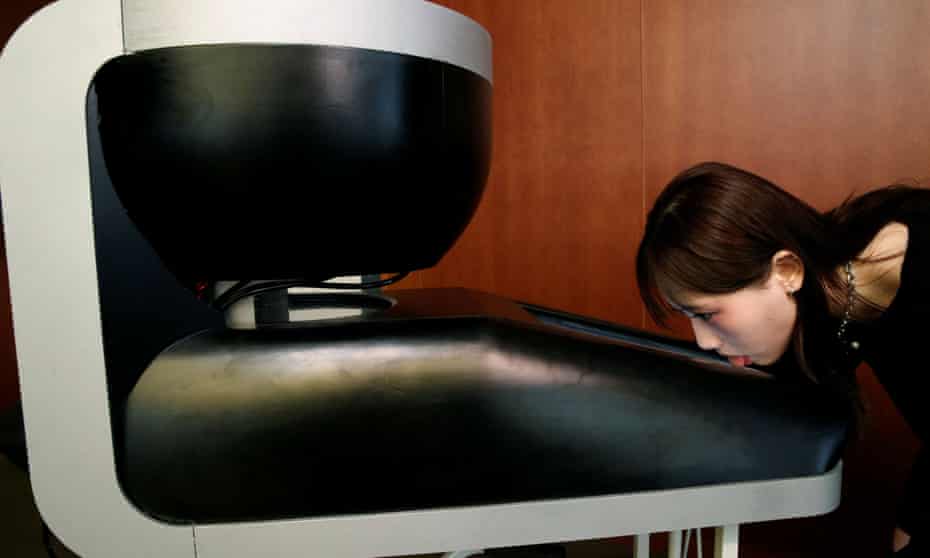 A Japanese professor has developed a TV screen that can be lickable. The prototype TV screen imitates the flavours of the food.
The device is called Taste the TV and it uses a carousel of 10 flavour canisters to create a combination of tastes of the particular food that you see on the TV screen.
This will allow people to experience a taste of the foods which you might not get near you or in your country. This is the next step towards a multi-sensory viewing experience.
The commercial version of this TV would cost JPY 100000, which is nearly INR 65810.
The world's first SMS is an NFT now and it was sold at €107,000 (Over 90 lakh INR)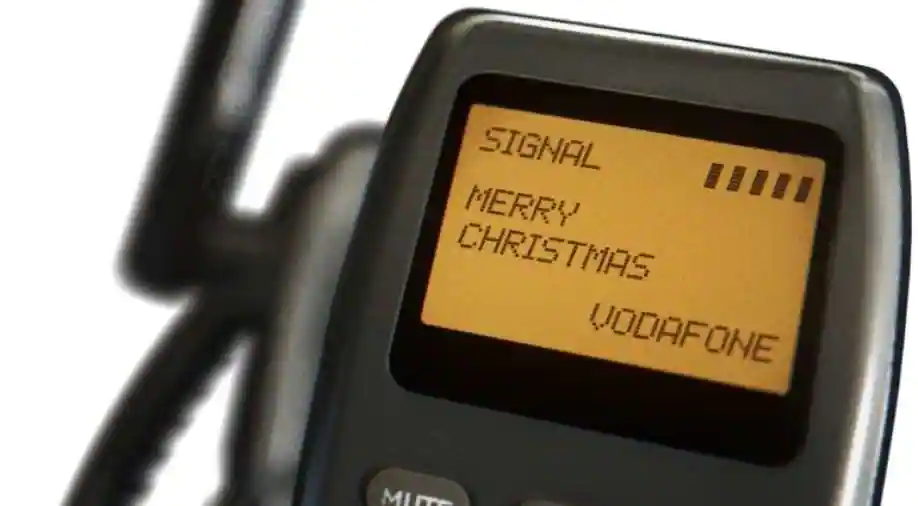 NFT is the most trending topic in the world right now and people are selling NFT's like hotcakes. Just like how the first tweet was sold as an NFT, now Vodafone has sold an NFT that is being touted as the world's first SMS.
The SMS is a simple "Merry Christmas". It was sent by programmer Neil Papworth to this colleague Richard Davis about 29 years ago.
This NFT was sold at a Paris auction house for a total of 132,680 Ether. Vodafone says that the proceedings from the sale will be donated to the United Nations Refugee Agency.
Launches of the Week
Oppo A11s – latest affordable phone with 90Hz display and triple camera setup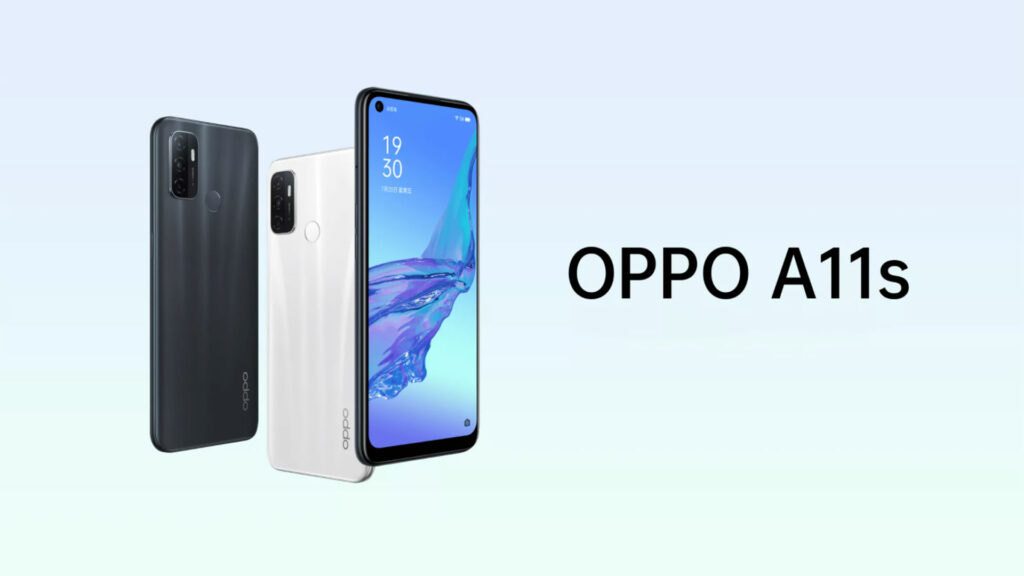 Oppo has launched its latest affordable phone under the Oppo A series. It is essentially an upgraded version of Oppo A11 which was launched in 2019.
Specifications
Camera
Rear: Triple setup
13 MP primary, 2MP depth and macro
Front: 8 MP f/2.0 lens
Display
6.5′ HD+ (720×1600 pixels)
90 Hz refresh rate
Processor &
GPU
Octa-core Snapdragon 460
Adreno 610 GPU
RAM
4 GB/8 GB
Storage
128 GB
Connectivity
4G LTE, Wi-Fi 802.11ac
Bluetooth v5
USB Type-C
3.5mm headphone jack
Sensors
Accelerometer
Ambient light sensor
Proximity sensor
Fingerprint sensor
Oppo A11s is being launched at CNY 999 (11800 INR) for the 4 GB variant and CNY 1199 (14100 INR) for the 8 GB variant.
For weekly news updates, visit Yantragyan every Monday.