Mechanical keyboards are growing in popularity, especially in India. Many people foraying into the world of mechanical keyboards often start...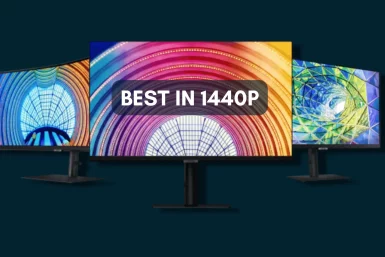 While the 1080p is the current mainstream resolution for monitors, 1440p (or 2K or WQHD) is increasing in popularity because...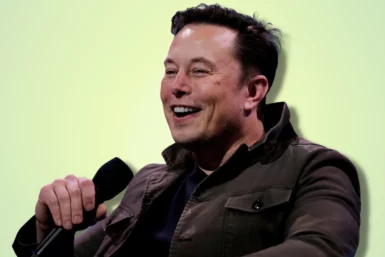 The most talked-about event this week was Elon Musk and his Twitter takeover attempt. Anyways, nothing major happened in the...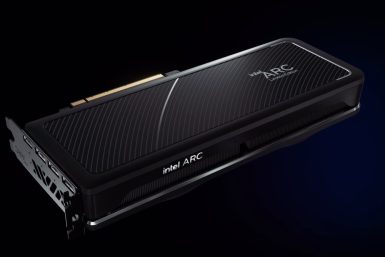 Intel is finally out with some details about their highly anticipated Arc GPUs. It's not exactly great news because Intel...

While all the spotlight goes to choosing the processor and GPU, choosing the right motherboard is also a crucial decision....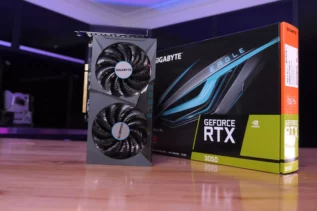 After the disappointment that was 6500XT which was released a week ago, we were all waiting for RTX 3050 eagerly....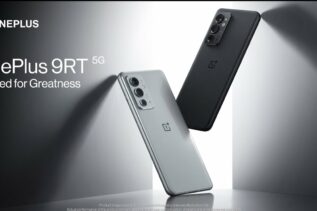 Welcome to Yantragyan Weekly Tech Recap! From the disastrous launch of budget-segment GPU from AMD to the acquisition of Activision...