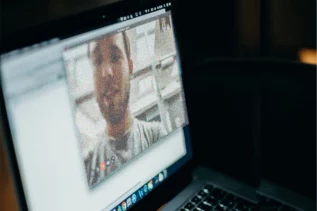 Laptops webcams poor? Do you wish your Laptop webcam had better video quality? Yes, I know. I also wish the...
Lenovo Legion 5 is one of the better choices of the performance/gaming laptops available worldwide and India as well. Overall...
Asus Zephyrus g15 2021 has been one of the most promising laptop launch of 2021. We all want that Laptop...