Tech
Latest and greatest of tech news and gyan from around the world and tech news India. Covering the topic's – phone, laptop hardware, apps, and much more. From top companies like Google and Apple to tiny startups vying for your attention, Yantrgyan is your source for latest tech gyan that matters.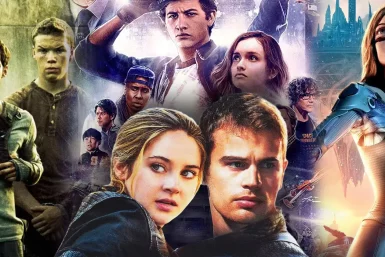 Divergent has plenty to love, from the bleak future setting to the heroic struggles against the system. The film takes...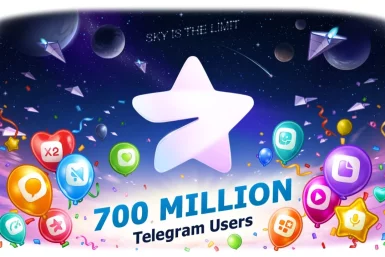 The instant messaging app Telegram has surpassed 700 million monthly active users. To celebrate, the company is launching a premium...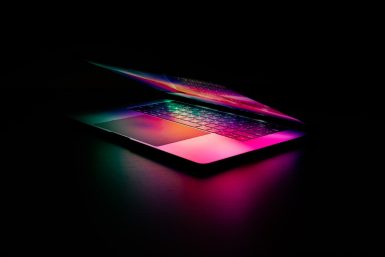 While a desktop PC can be more powerful and offers other advantages, the laptop is more versatile and offers portability....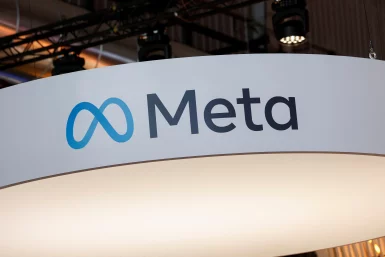 Mark Zuckerberg, the CEO of Facebook, announced recently that a digital clothing store is coming to the Metaverse. Now users...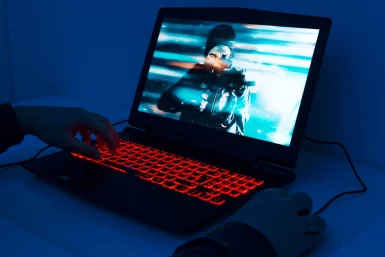 Talking about gaming, a full-fledged gaming PC pops into the mind and you are not wrong to think that way....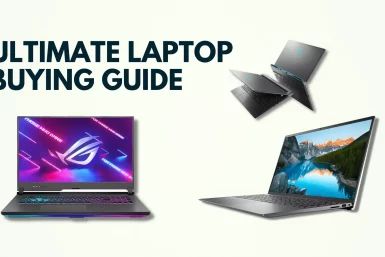 Choosing the right laptop for yourself can be confusing with the sheer number of choices available from a massive list...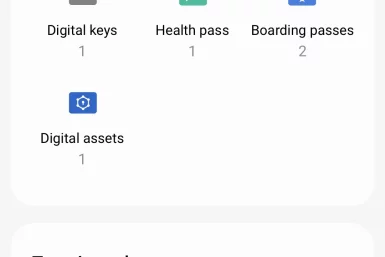 Samsung has introduced wallet – an all-in-one wallet app that combines payment processing, password, and digital asset storage. Features of...