Tech
Latest and greatest of tech news and gyan from around the world and tech news India. Covering the topic's – phone, laptop hardware, apps, and much more. From top companies like Google and Apple to tiny startups vying for your attention, Yantrgyan is your source for latest tech gyan that matters.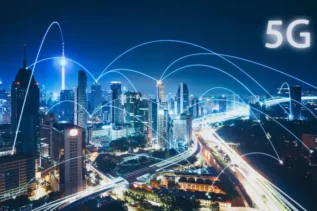 It has become imperative to have fast cellular connectivity, and 5G technology is a major component in getting there. However,...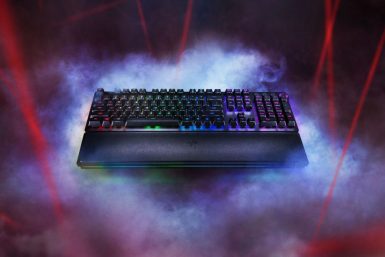 Gaming keyboards in India are plenty and across different price segments. If you are looking for a gaming keyboard, you...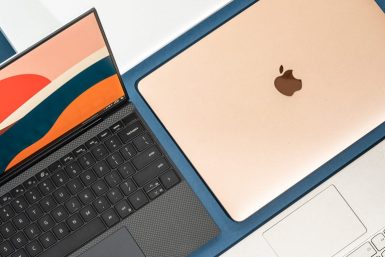 Laptops in this range are plenty that are not too far from providing good performance and not too heavy on...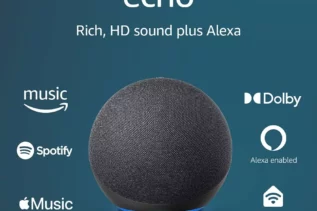 Amazon announces a new feature in its 4rth generation Echo and Echo Dot speakers which makes them more clever. This...
Tech giant Google finally puts its eye on India. As part of its Google for India Digitization Fund, Google is...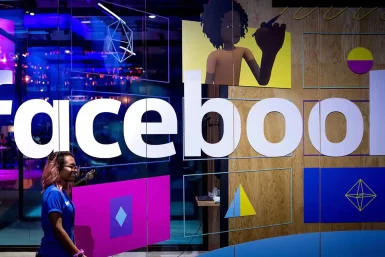 In less than a year after it launched, social media giant facebook shuts down its podcast platform. The podcasting and...
Swift 3 OLED Laptop is the latest entrant to OLED screen laptops. But what is different here is the price....