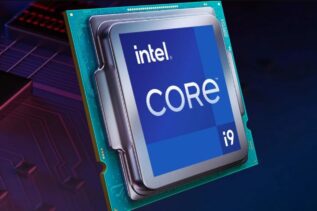 Intel's upcoming line of Alder Lake CPU's are soon to be out in the market but Microcenter has accidentally leaked...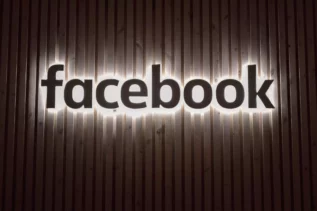 Facebook, the company founded in 2004 aims to give the people the power to build a community and bring the...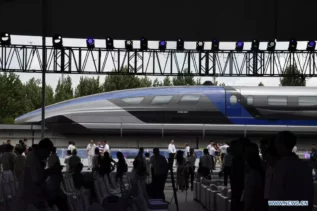 The world's fastest maglev train made its public debut in the coastal city Qingdao, East China's Shandong province. It can...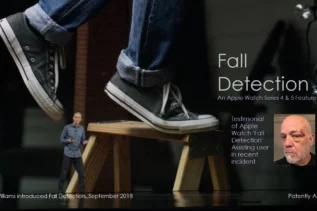 Tech giant Apple is reportedly working towards a new feature for their iPhones and Apple watch that detects if a...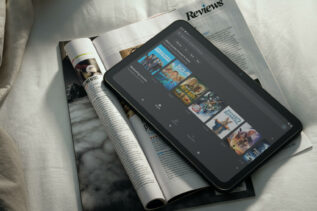 The Nokia T20 tablet became official less than a month after its global launch in India. It's a super affordable...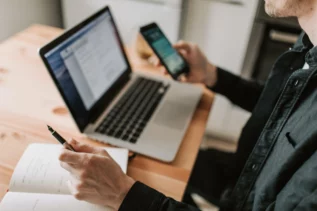 On secondary devices, without keeping your mobile phones linked to the internet or even if the data is off. We...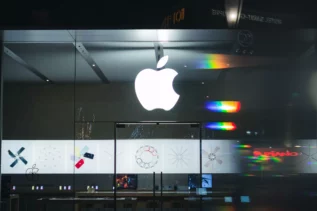 On Tuesday, Apple announced that Alex Gorsky, CEO of American multinational corporation Johnson & Johnson's will join Apple's board of...