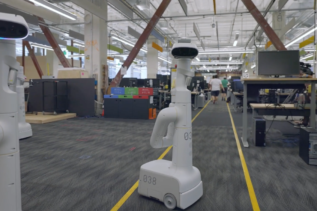 It was two years ago that Alphabet's Moonshot Factory announced plans for building "Everyday Robots." According to the Everyday robot...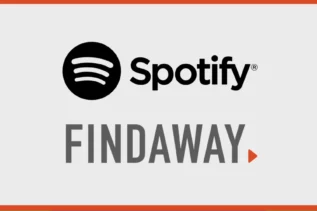 Spotify, the Sweden-based company, Thursday, November 11 announced its plan to acquire well-known US-based audio tech company Findaway. The company...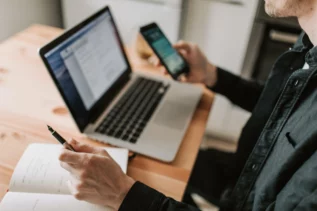 On secondary devices, without keeping your mobile phones linked to the internet or even if the data is off. We...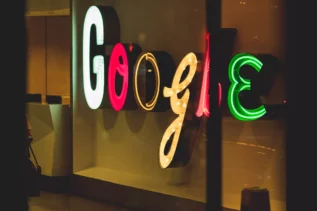 Google's parent company Alphabet Inc. recently breached $2 trillion in market value. The Mountain View, California-based company would become the...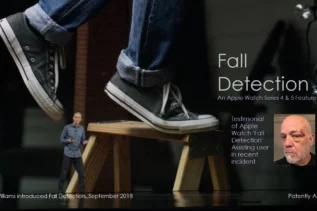 Tech giant Apple is reportedly working towards a new feature for their iPhones and Apple watch that detects if a...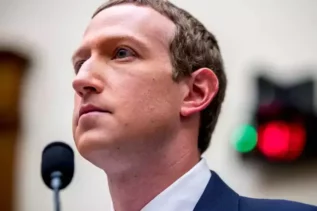 CEO Mark Zuckerberg announced Facebook's new name as meta in Facebook connect event as a part of a major rebranding....