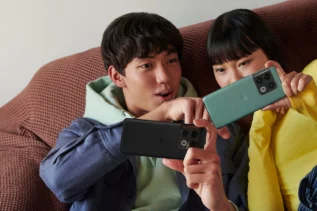 OnePlus 10 Pro is in line to succeed OnePlus 9 Pro with improved processor power, better camera and even better...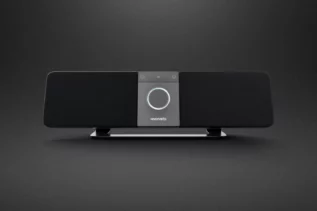 Noveto launched its new product N1 in CES 2022. They claimed their new flagship product is an invisible headphone. The...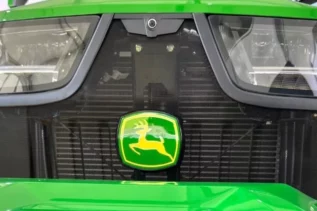 John Deere launched its self-driving 8R tractor in its fourth consumer electronics show, Las Vegas. The tractor could not only...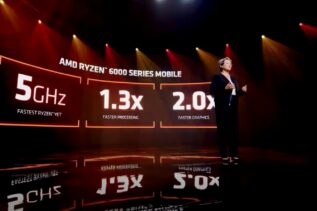 AMD's keynote address for CES 2022 was the most exciting among the trinity of Nvidia, AMD and Intel. With new...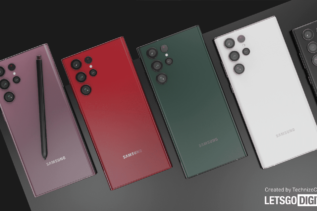 Smartphone brand Samsung is about to launch its next flagship phones including galaxy s22 and s22 ultra. The company hasn't...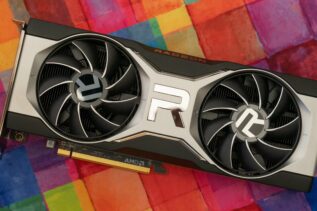 The graphics cards prices have definitely gone down now but it has stabilised now and will not go down for...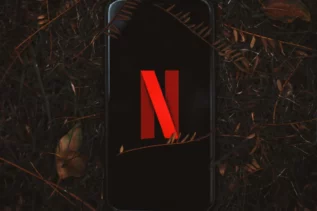 One of the biggest video streaming giants, Netflix announced the latest subscription plans in India on December 14. This decreased...