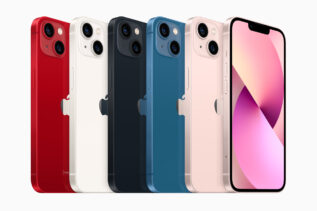 Apple launched its newest lineup of products and the pre-orders were open on September 17. The newest launched iPhone 13...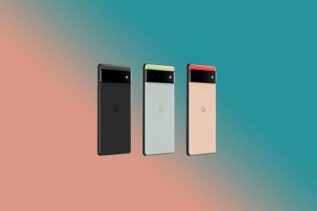 Google recently unveiled its newest Pixel phones, Pixel 6 and Pixel 6 Pro with Google's own in-house Tensor chips. The...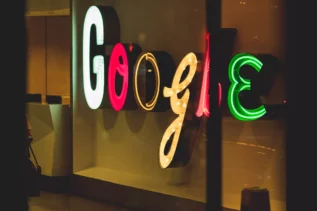 Google's parent company Alphabet Inc. recently breached $2 trillion in market value. The Mountain View, California-based company would become the...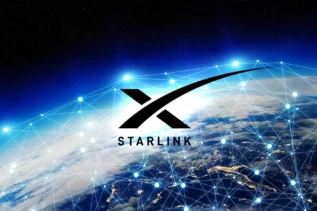 Starlink aims to provide high-speed internet facilities in rural parts of India. To understand the problem faced by Starlink you...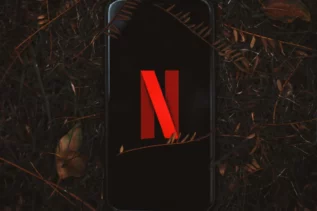 One of the biggest video streaming giants, Netflix announced the latest subscription plans in India on December 14. This decreased...