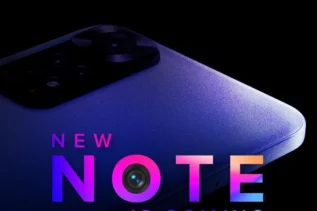 One series of smartphones that can boast of the highest-selling numbers in India year after year is the Redmi Note...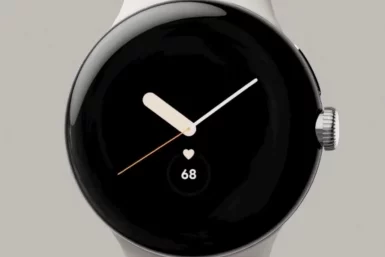 Google Pixel watch – new addition to pixel family. After numerous leaks and poor ability of Google to keep it...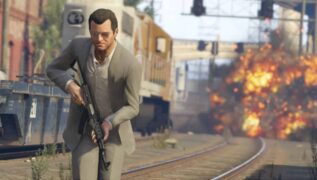 Let's just call it the gaming week because nothing major happened apart from a few big gaming related stuff. There...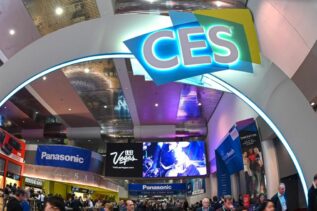 Last week was exciting with so many launches, reveals and future prospects of the biggest tech companies. These launches majorly...

Galaxy A series and M series are more budget-friendly phones from Samsung. The Galaxy A12 and A23 are successors to...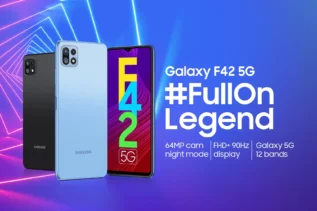 Samsung continues to expand its Galaxy-F series with its newest entrant, Galaxy F42. This is the first mobile phone to...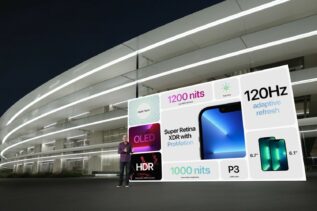 Apple's Event 2021 saw a host of new launches from the new iPhone 13 to a value-packed iPad (9th generation)....