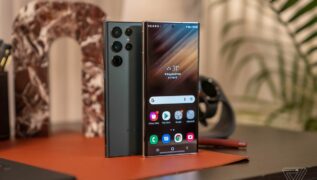 Samsung Galaxy S22, S22+ and S22 Ultra are here and it looks better than their S21 family. With upgrades in...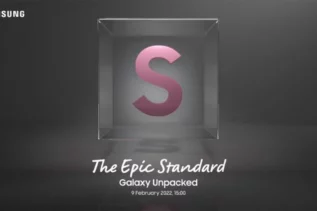 South Korean leading tech firm Samsung is about to hold its latest launch event on February 10, 2022, at 00:00...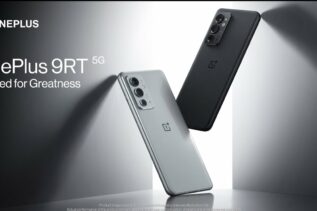 Welcome to Yantragyan Weekly Tech Recap! From the disastrous launch of budget-segment GPU from AMD to the acquisition of Activision...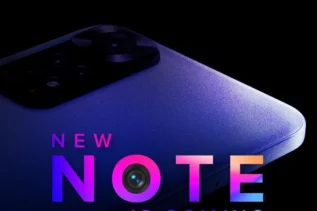 One series of smartphones that can boast of the highest-selling numbers in India year after year is the Redmi Note...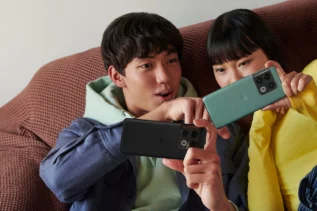 OnePlus 10 Pro is in line to succeed OnePlus 9 Pro with improved processor power, better camera and even better...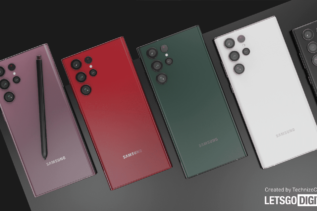 Smartphone brand Samsung is about to launch its next flagship phones including galaxy s22 and s22 ultra. The company hasn't...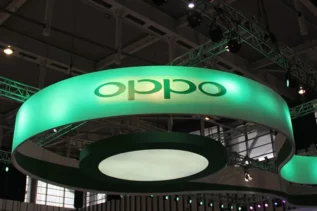 At this moment, it is no secret that Samsung is bulldozing everything that is related to foldable phones. whereas even...