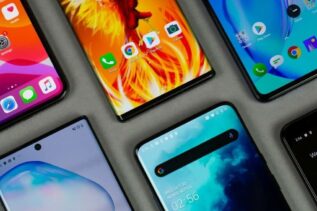 India is one of the biggest markets for smartphones which is not surprising since the number of smartphone users is...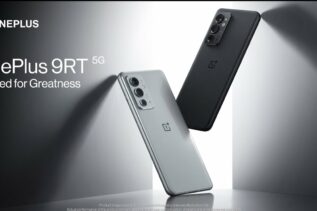 Welcome to Yantragyan Weekly Tech Recap! From the disastrous launch of budget-segment GPU from AMD to the acquisition of Activision...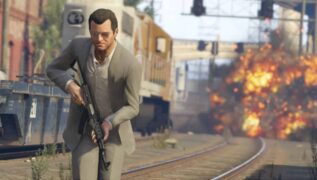 Let's just call it the gaming week because nothing major happened apart from a few big gaming related stuff. There...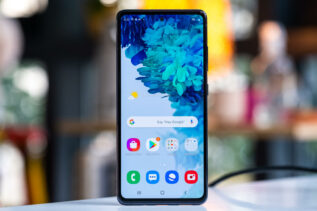 Amazon Great Indian Festival will start on October 3rd and 24 hours prior for Prime users. There are some great...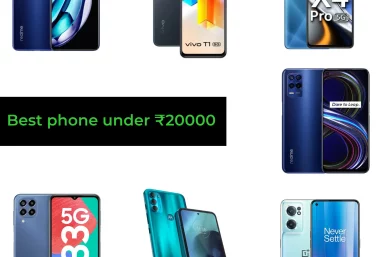 Buying your new phone can be a confusing task these days. Especially if you are looking to buy a phone...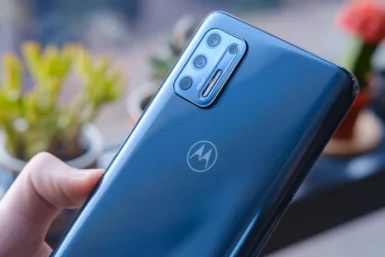 Motorola has fallen behind other phone brands from their glory days. But they still do make good smartphones. Especially in...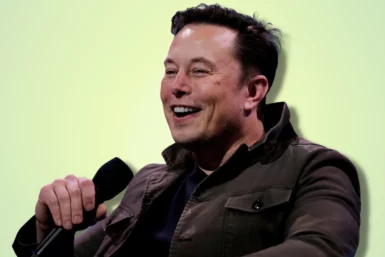 The most talked-about event this week was Elon Musk and his Twitter takeover attempt. Anyways, nothing major happened in the...