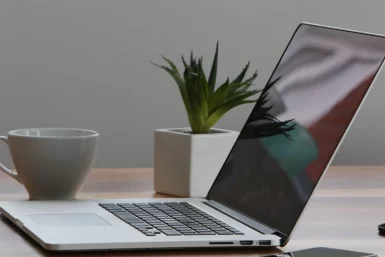 Let's talk about the best 14-inch laptop in India. 14-inches laptops have been increasing in popularity because of their versatility....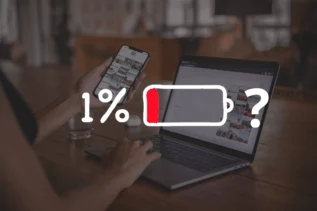 Let's talk about smartphone and laptop battery myths you have and need to stop believing them now. Before going ahead....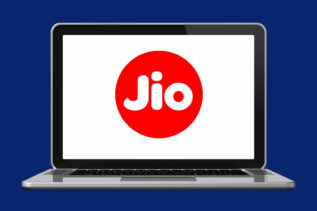 Jiobook may launch soon in India as it was spotted on the BIS certification website. According to previous reports and...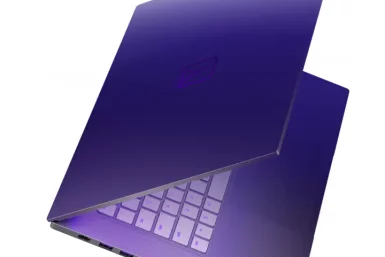 Razer as a company known for their well-built and designed windows-powered gaming laptops. But now Linux users have something to...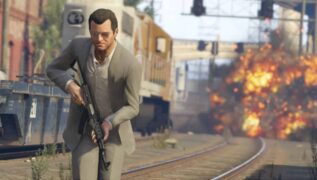 Let's just call it the gaming week because nothing major happened apart from a few big gaming related stuff. There...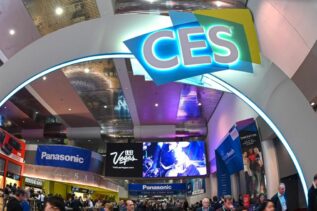 Last week was exciting with so many launches, reveals and future prospects of the biggest tech companies. These launches majorly...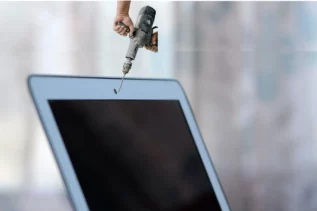 So, you are looking for ways to improve your webcam quality. Okay, you are just fed up with your Laptop...