Swift 3 OLED Laptop is the latest entrant to OLED screen laptops. But what is different here is the price....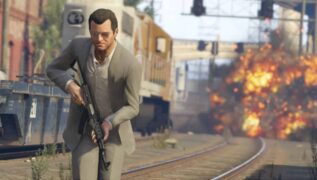 Let's just call it the gaming week because nothing major happened apart from a few big gaming related stuff. There...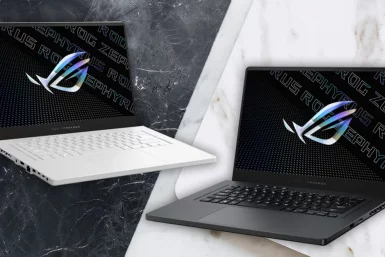 Asus Zephyrus g15 2021 has been one of the most promising laptop launch of 2021. We all want that Laptop...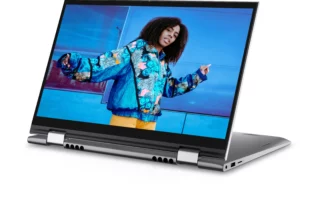 With so many options out there, it is tough to decide what's the best laptop you can get. But, do...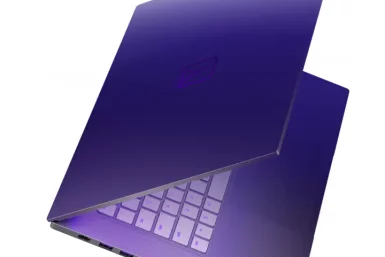 Razer as a company known for their well-built and designed windows-powered gaming laptops. But now Linux users have something to...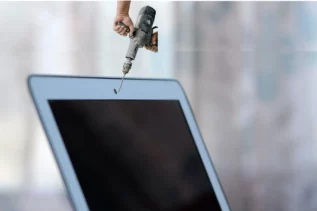 So, you are looking for ways to improve your webcam quality. Okay, you are just fed up with your Laptop...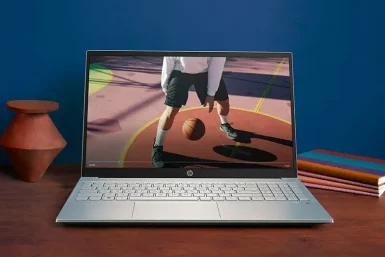 HP has launched laptops under their Pavilion lineup with the latest 12th gen Intel processors. Along with the Pavilion 15,...