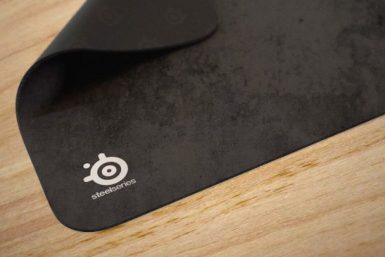 A mousepad or a desk mat can get dirty over time because of sweat, oils, dirt, hair, pet hairs, etc....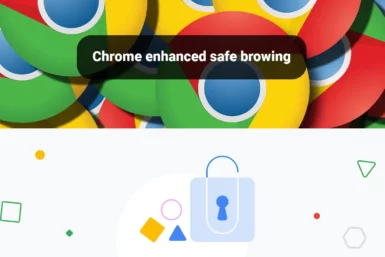 Online world is full of information and numerous other things. One of those negative aspect is security and privacy. When...
Redragon makes good budget mechanical keyboards. Those who want to get the taste of mechanical keyboards often start with something...
True, most high-end cellphones are water-resistant to some extent, and the latest iPhone variants can even be dipped up to...