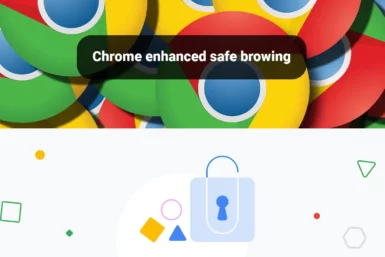 Online world is full of information and numerous other things. One of those negative aspect is security and privacy. When...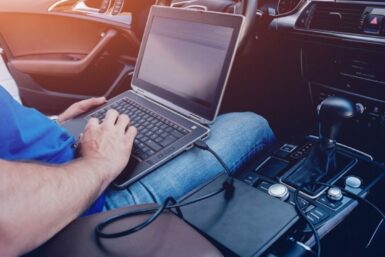 Working on the move has become the new normal in recent years. Professionals in every profession rely on laptop computers...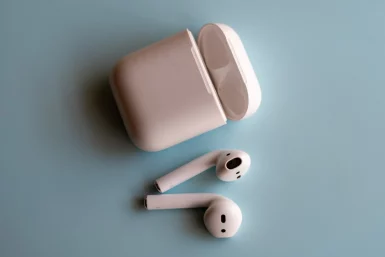 AirPods have been a smash hit for Apple, and they're likely as popular as the iPhone now. But whenever a...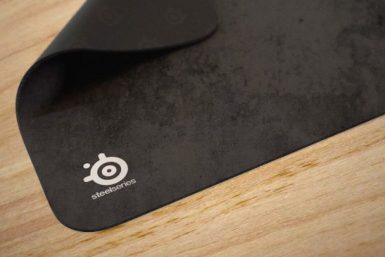 A mousepad or a desk mat can get dirty over time because of sweat, oils, dirt, hair, pet hairs, etc....