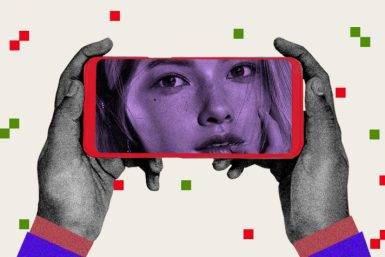 The developer of PUBG and Callisto Protocol is best known for its games. But today, the team showed off something...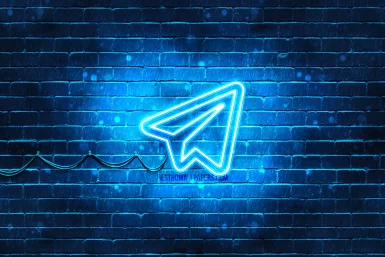 Telegram has launched a crypto payment feature to complement its Telegram Open Network (TON) Foundation. The feature will allow users...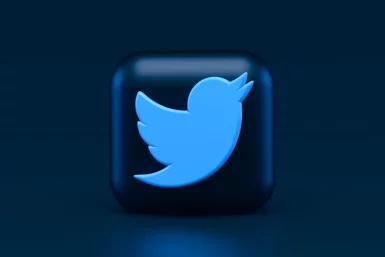 The Twitter creators will be paid in cryptocurrency. Microblogging and social networking service firm Twitter joined forces with Stripe, a...