Tech
Latest and greatest of tech news and gyan from around the world and tech news India. Covering the topic's – phone, laptop hardware, apps, and much more. From top companies like Google and Apple to tiny startups vying for your attention, Yantrgyan is your source for latest tech gyan that matters.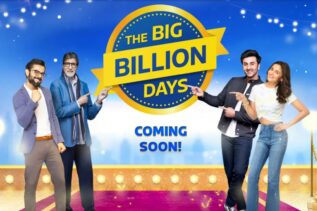 It's the festive season and guess what comes along for your shopping needs? Amazon Great Festival and Flipkart Big Billion...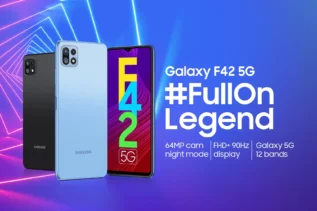 Samsung continues to expand its Galaxy-F series with its newest entrant, Galaxy F42. This is the first mobile phone to...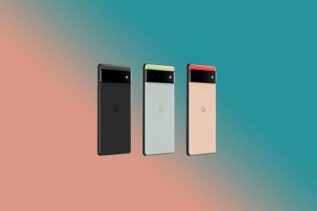 Google recently unveiled its newest Pixel phones, Pixel 6 and Pixel 6 Pro with Google's own in-house Tensor chips. The...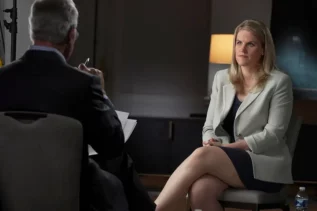 Social media giant facebook's problems seem to have no end as anonymous claims that the company put profits first. This...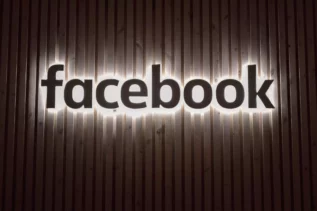 Facebook, the company founded in 2004 aims to give the people the power to build a community and bring the...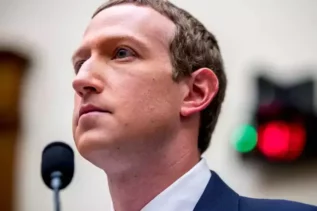 CEO Mark Zuckerberg announced Facebook's new name as meta in Facebook connect event as a part of a major rebranding....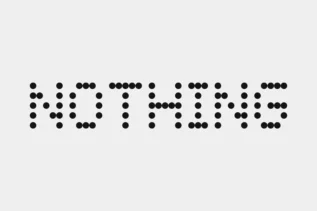 Today we are going to talk about nothing literally 'NOTHING' by Carl Pei. His brainchild and a new London-based consumer...