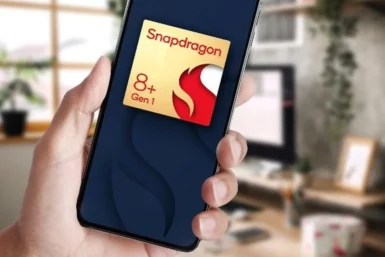 Qualcomm has announced the latest flagship chip, the Snapdragon 8+ Gen1 chip. The new 8+ Gen1 is better version of...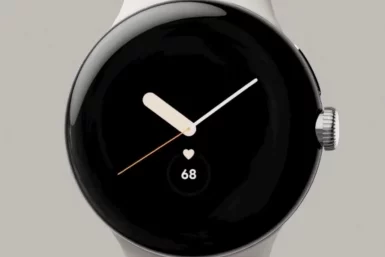 Google Pixel watch – new addition to pixel family. After numerous leaks and poor ability of Google to keep it...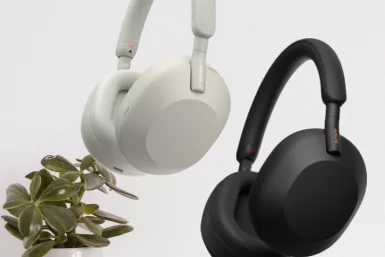 Sony has announced the newer version of their flagship headphone, Sony WH -1000XM5. The new Sony WH- 1000XM5 have all...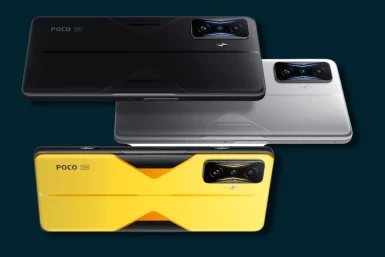 The next flagship phone from Poco has been announced at a global launch event. The POCO F4 GT is targeted...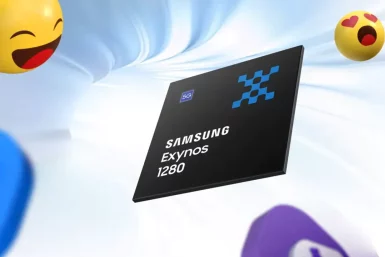 Samsung Exynos 1280 processor is the latest addition to the Samsung's 2022 lineup of Exynos processor. The Samsung Exynos 1280...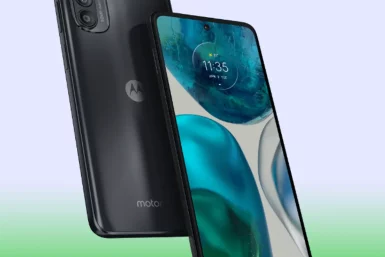 Motorola has announced a budget segment mobile phone Moto G52 for European markets. The 50MP camera along with 90 Hz...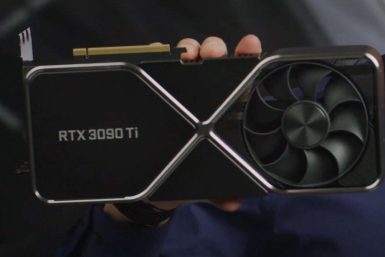 Last week saw a lot of gaming hardware related news, a few gaming news and a couple of mobile-phone launches....