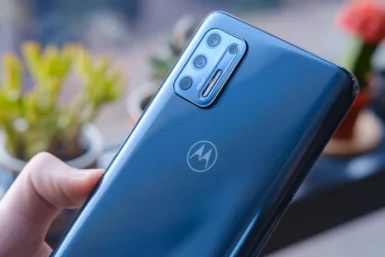 Motorola has fallen behind other phone brands from their glory days. But they still do make good smartphones. Especially in...
Budget phones under 10000 are not the best but there are some good phones worth the price and are not...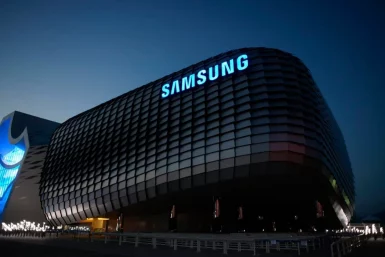 South Korean tech giant Samsung has announced it plans to slash the production goal of its smartphones by 30 million...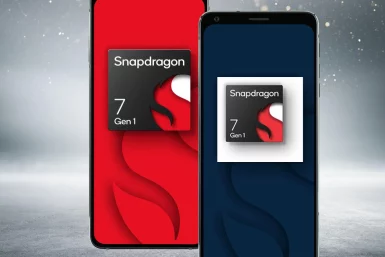 Snapdragon 7 Gen 1 chip was another chip launched by Qualcomm at "Snapdragon Night" event in China, along with the...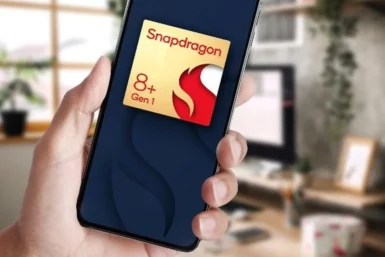 Qualcomm has announced the latest flagship chip, the Snapdragon 8+ Gen1 chip. The new 8+ Gen1 is better version of...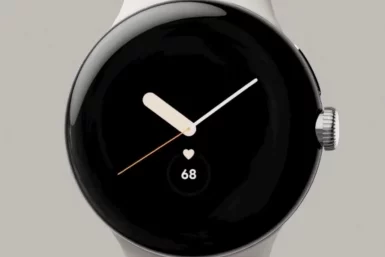 Google Pixel watch – new addition to pixel family. After numerous leaks and poor ability of Google to keep it...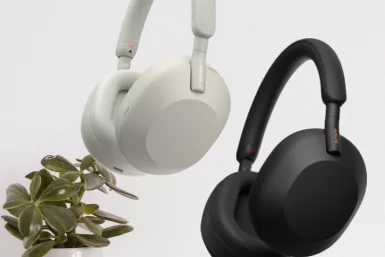 Sony has announced the newer version of their flagship headphone, Sony WH -1000XM5. The new Sony WH- 1000XM5 have all...