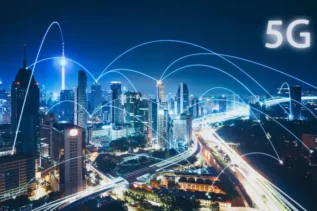 It has become imperative to have fast cellular connectivity, and 5G technology is a major component in getting there. However,...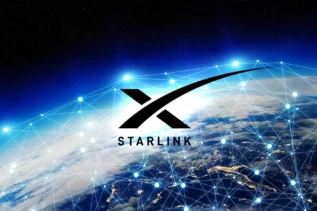 Starlink aims to provide high-speed internet facilities in rural parts of India. To understand the problem faced by Starlink you...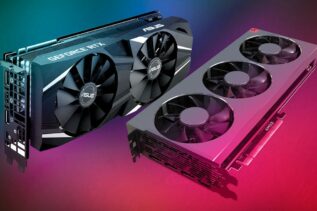 I have a custom-built PC (mid-range) with a Ryzen 5 3600 processor and a GTX 1050 Ti. You might wonder...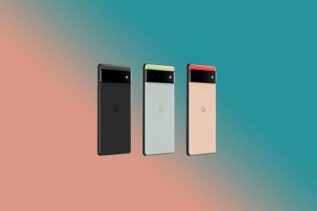 Google recently unveiled its newest Pixel phones, Pixel 6 and Pixel 6 Pro with Google's own in-house Tensor chips. The...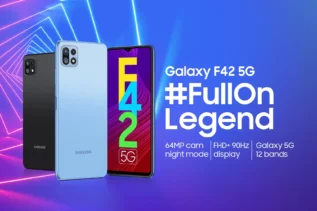 Samsung continues to expand its Galaxy-F series with its newest entrant, Galaxy F42. This is the first mobile phone to...