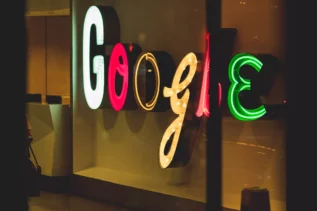 Google's parent company Alphabet Inc. recently breached $2 trillion in market value. The Mountain View, California-based company would become the...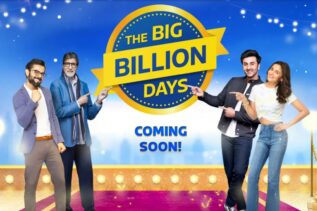 It's the festive season and guess what comes along for your shopping needs? Amazon Great Festival and Flipkart Big Billion...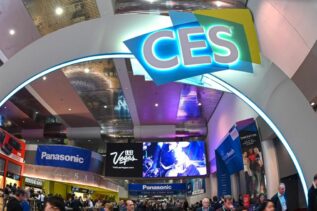 Last week was exciting with so many launches, reveals and future prospects of the biggest tech companies. These launches majorly...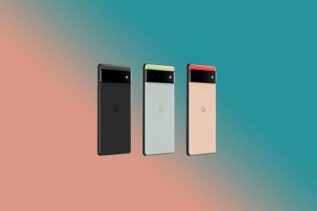 Google recently unveiled its newest Pixel phones, Pixel 6 and Pixel 6 Pro with Google's own in-house Tensor chips. The...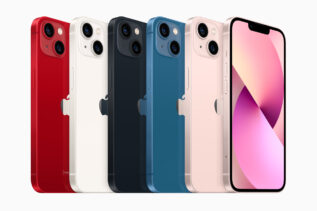 Apple launched its newest lineup of products and the pre-orders were open on September 17. The newest launched iPhone 13...