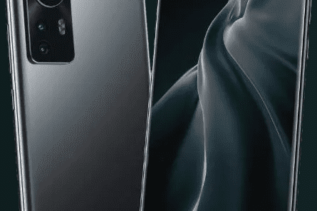 Xiaomi Inc., china based smartphone company is all set to launch its new flagship series on December 28. The launch...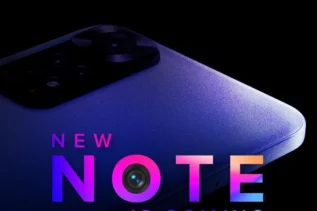 One series of smartphones that can boast of the highest-selling numbers in India year after year is the Redmi Note...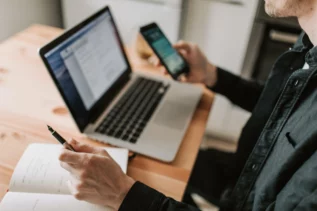 On secondary devices, without keeping your mobile phones linked to the internet or even if the data is off. We...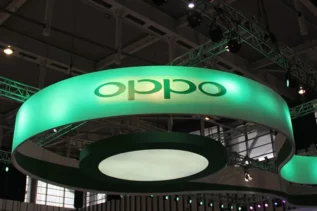 At this moment, it is no secret that Samsung is bulldozing everything that is related to foldable phones. whereas even...
The next Wi-Fi innovation will allow for a long-range connection of up to 1 kilometre while using substantially less power....