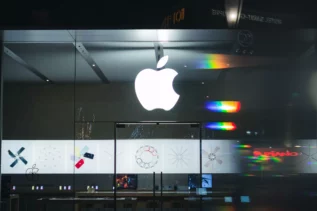 On Tuesday, Apple announced that Alex Gorsky, CEO of American multinational corporation Johnson & Johnson's will join Apple's board of...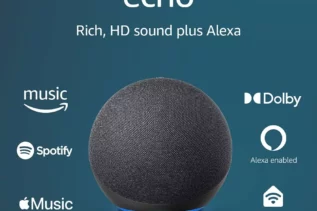 Amazon announces a new feature in its 4rth generation Echo and Echo Dot speakers which makes them more clever. This...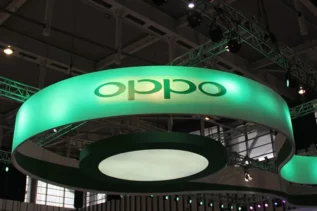 At this moment, it is no secret that Samsung is bulldozing everything that is related to foldable phones. whereas even...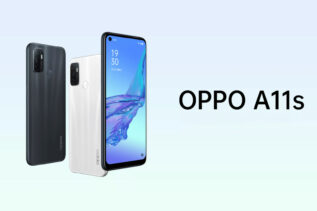 Nothing major has happened in the last week and consider it the calm before the storm. CES 2022 is going...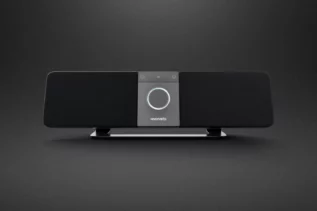 Noveto launched its new product N1 in CES 2022. They claimed their new flagship product is an invisible headphone. The...