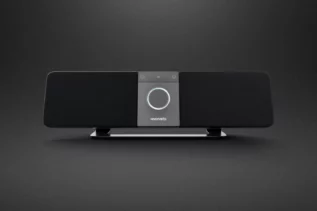 Noveto launched its new product N1 in CES 2022. They claimed their new flagship product is an invisible headphone. The...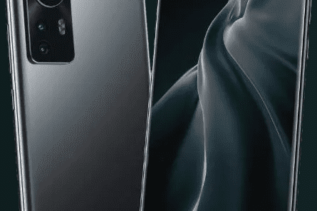 Xiaomi Inc., china based smartphone company is all set to launch its new flagship series on December 28. The launch...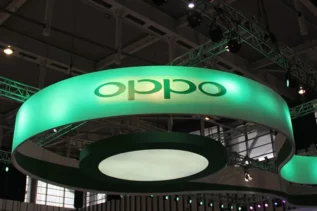 At this moment, it is no secret that Samsung is bulldozing everything that is related to foldable phones. whereas even...
The next Wi-Fi innovation will allow for a long-range connection of up to 1 kilometre while using substantially less power....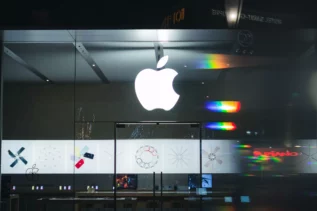 On Tuesday, Apple announced that Alex Gorsky, CEO of American multinational corporation Johnson & Johnson's will join Apple's board of...