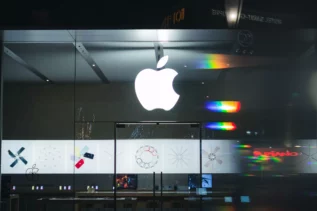 On Tuesday, Apple announced that Alex Gorsky, CEO of American multinational corporation Johnson & Johnson's will join Apple's board of...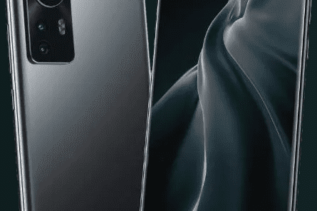 Xiaomi Inc., china based smartphone company is all set to launch its new flagship series on December 28. The launch...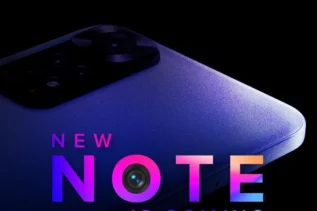 One series of smartphones that can boast of the highest-selling numbers in India year after year is the Redmi Note...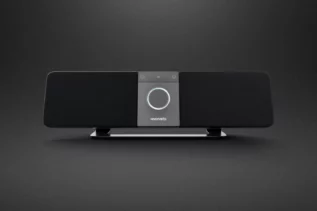 Noveto launched its new product N1 in CES 2022. They claimed their new flagship product is an invisible headphone. The...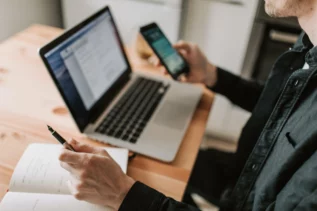 On secondary devices, without keeping your mobile phones linked to the internet or even if the data is off. We...