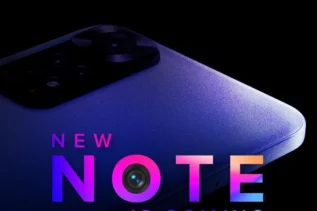 One series of smartphones that can boast of the highest-selling numbers in India year after year is the Redmi Note...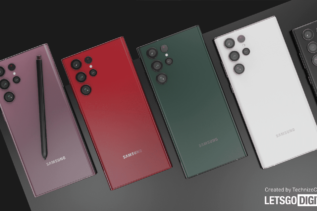 Smartphone brand Samsung is about to launch its next flagship phones including galaxy s22 and s22 ultra. The company hasn't...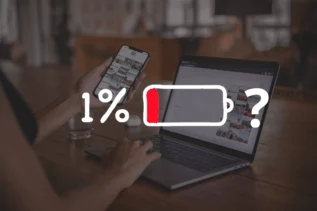 Let's talk about smartphone and laptop battery myths you have and need to stop believing them now. Before going ahead....