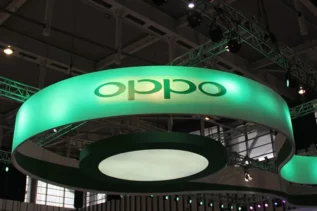 At this moment, it is no secret that Samsung is bulldozing everything that is related to foldable phones. whereas even...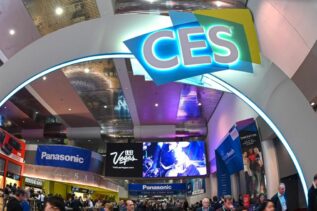 Last week was exciting with so many launches, reveals and future prospects of the biggest tech companies. These launches majorly...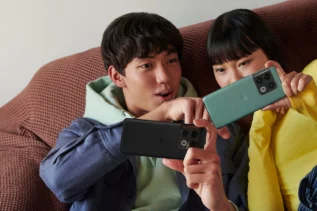 OnePlus 10 Pro is in line to succeed OnePlus 9 Pro with improved processor power, better camera and even better...