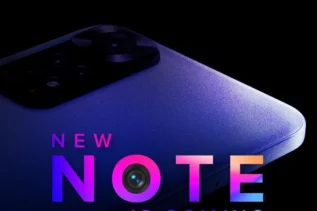 One series of smartphones that can boast of the highest-selling numbers in India year after year is the Redmi Note...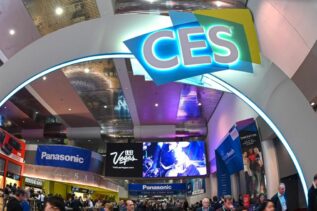 Last week was exciting with so many launches, reveals and future prospects of the biggest tech companies. These launches majorly...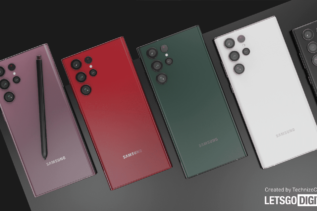 Smartphone brand Samsung is about to launch its next flagship phones including galaxy s22 and s22 ultra. The company hasn't...