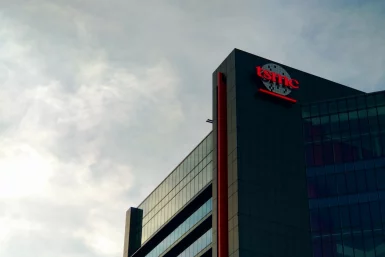 On the 16th of June, TSMC, the leading semiconductor wafer chip manufacturer, launched the North American field of the 2022...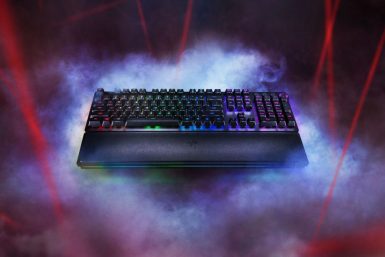 Gaming keyboards in India are plenty and across different price segments. If you are looking for a gaming keyboard, you...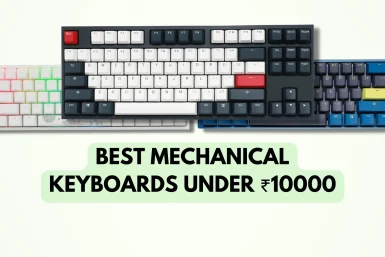 Mechanical keyboards around 10000 move towards the more premium segment where you get more wireless keyboards than Outemu or Chinese...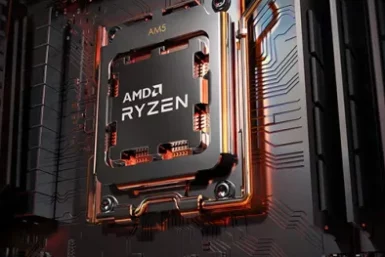 AMD Ryzen 7000 series desktop processors officially unveiled by Dr. Lisa Su, CEO of AMD at AMD press note, Computex...
Mechanical keyboards are growing in popularity, especially in India. Many people foraying into the world of mechanical keyboards often start...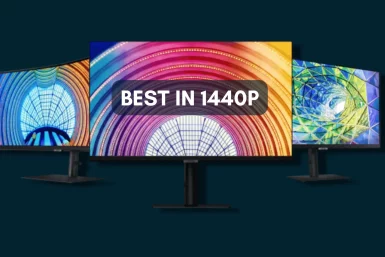 While the 1080p is the current mainstream resolution for monitors, 1440p (or 2K or WQHD) is increasing in popularity because...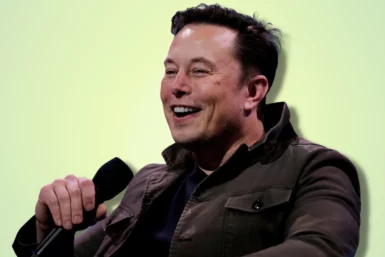 The most talked-about event this week was Elon Musk and his Twitter takeover attempt. Anyways, nothing major happened in the...