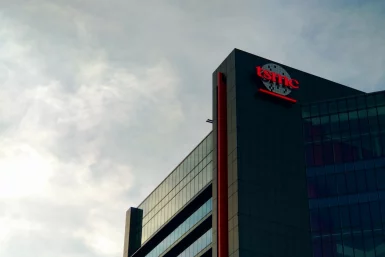 On the 16th of June, TSMC, the leading semiconductor wafer chip manufacturer, launched the North American field of the 2022...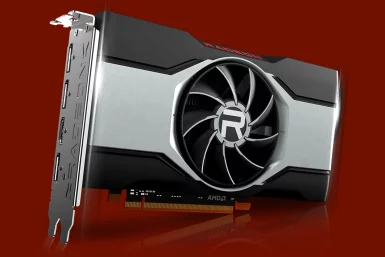 AMD has silently launched another budget graphics card, Radeon RX 6400. But, after the disaster that was RX 6500XT, is...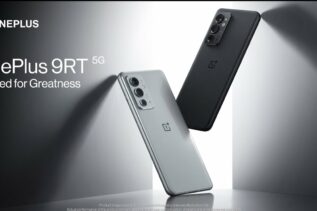 Welcome to Yantragyan Weekly Tech Recap! From the disastrous launch of budget-segment GPU from AMD to the acquisition of Activision...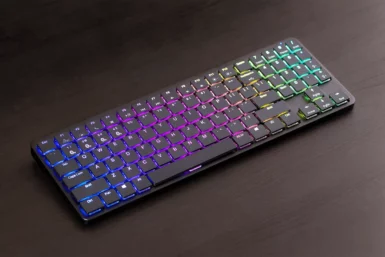 Keyboards have evolved a great deal in recent years, which has led to the development of the low-profile keyboard. A...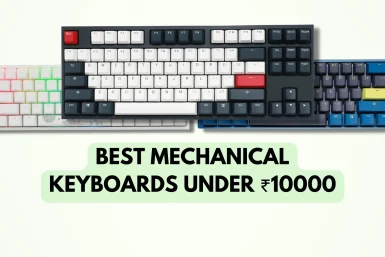 Mechanical keyboards around 10000 move towards the more premium segment where you get more wireless keyboards than Outemu or Chinese...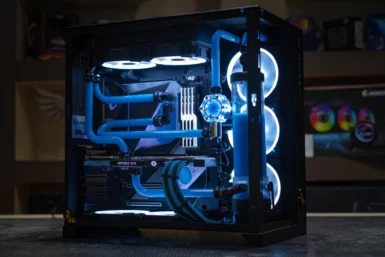 Building a PC is fun but the inflated graphics card took all the fun out of the PC building. Well,...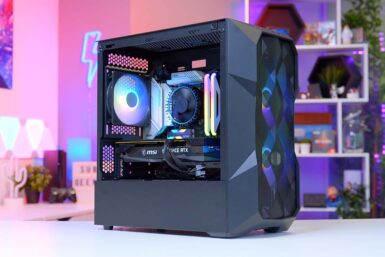 Building a decent budget PC was not possible just a few months back but the prices of graphics cards are...